Sarah J Maas updates the look of her hit Throne of Glass book series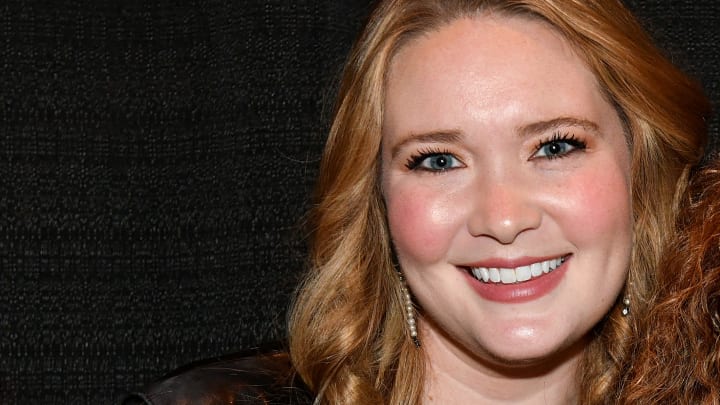 New York Comic Con 2019 - Day 3 / Craig Barritt/GettyImages
Sarah J Maas, the author behind the sexy YA Court of Roses novels, revealed on Tuesday that her original hit book series, Throne of Glass is getting an updated look for 2023!
Sarah J Maas gave her followers a peak at the new releases of the eight-book series, which is getting a much darker and spookier cover update. The new version release is coming to book stores on February 14, 2023 (making this a great Valentine's day gift for any book nerd). The US and Australia share the same design, whilst the UK, India, and elsewhere internationally will have a slightly different version of the books available to purchase.
"SURPRISE! After keeping the news quiet for months, I am thrilled to share the exciting news that the Throne of Glass series is getting a stunning new look!!!," the House of Blood and Earth (Cresent City series) author began her post. Check out her full message below!