'Riverdale's Lili Reinhart and Cole Sprouse Reportedly Split
By Natalie Zamora | Jul 22 2019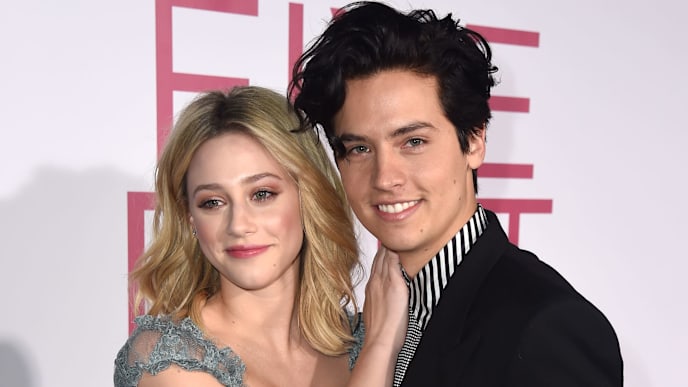 We've got some seriously bad news for Bughead shippers--while their relationship on screen may still have a shot, it looks like the actors behind the characters, Lili Reinhart and Cole Sprouse, have split.
US Weekly reports this afternoon that the two Riverdale stars have called it quits after about two years of dating. Apparently, although both actors attended San Diego Comic-Con this past weekend, they stayed their distance from one another for the most part. Sprouse was also reportedly heard telling someone that they had broken up.
The 22-year-old Betty Cooper actress and 26-year-old Jughead Jones actor had been rumored to be dating long before confirming it with their red carpet debut at the Met Gala in 2018. Their romance goes as far back as 2017, as the two were seen making out during that year's Comic-Con, Us Weekly reports.
While the two remained extremely private with their relationship, they quickly became a fan-favorite couple for Riverdale stans. As expected, neither have commented on the reported split.
Riverdale returns for its fourth season on Oct. 9, 2019.