People Are Seriously Angry After Kylie Jenner Posts About Animals Dying in Australian Bushfires Despite Wearing Fur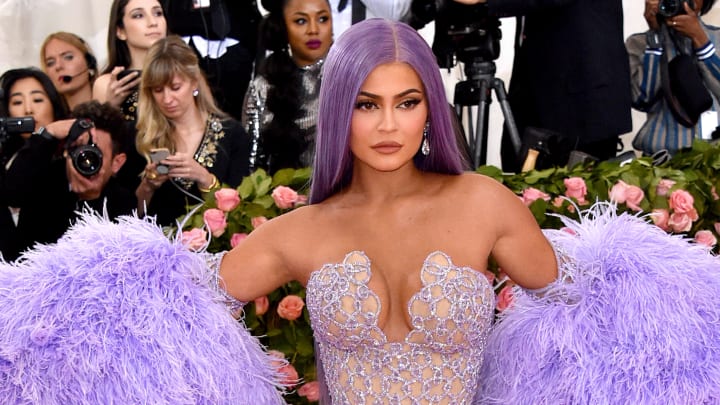 Kylie Jenner is feeling the wrath of Twitter after posting what followers are seeing as two very hypocritical stories to her Instagram account. PopCulture.com reports that the makeup mogul took time over the weekend to share her sister Kim Kardashian's story about the devastation of the Australia bushfires. She commented on a picture of a Koala being saved by a volunteer, "Over half a billion animals have been killed in Australia. This breaks my heart."
This post alone would have probably been okay with the Twitter-sphere, but the problem came when, just a few short stories later, the Keeping Up With the Kardashians star posted a picture of her "Baby pink toes" while wearing a pair of pink Louis Vuitton mink slippers.
Followers have been ripping the 22-year-old star apart over the conflicting posts. One angry user wrote, "seeing kylie jenner post about the koalas being killed by the fires in australia followed by a picture of her wearing mink sandals on her instagram story really made me realize the extent to which the kardashian family's stupidity reaches."
Another posted, "kylie jenner posted a story about how sad it was that animals were dying (which is great to share with her followers), followed by a photo of her mink slippers and bacon breakfast. our collective cognitive dissonance and selective compassion needs to stop."
It looks like Kylie really got herself into a pickle this time.