Most will know actor Sam Heughan for his leading role in Starz's series Outlander, but could you imagine him also playing a part in another hit series, Game of Thrones? While he could definitely fit into the world of Westeros, Heughan ultimately lost out on the opportunity, unfortunately after a whooping seven auditions.
The 38-year-old heartthrob admitted to Vulture in 2014 that he almost got the chance to play a handful of Game of Thrones characters, but just couldn't land any in the end.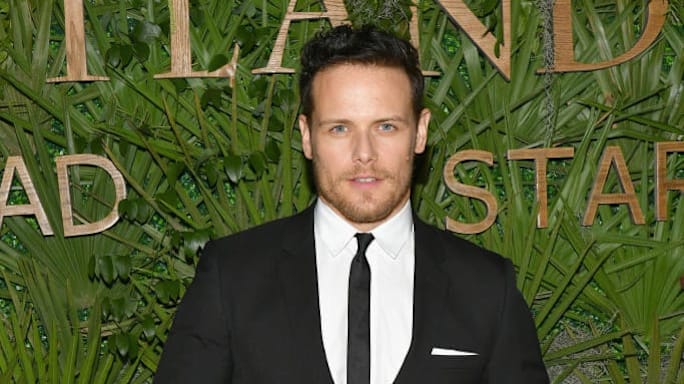 "I auditioned for Game of Thrones seven times! Loads of times," Heughan stated. "I auditioned for Renly, Loras, some of the members of the Night's Watch. And I'd always get so close! I'd be like, 'Guys, just give me a sword!' Everyone was going in for those parts."
But although Heughan lost out on one of the biggest TV shows in history, he did acknowledge how the experience of auditioning helped him in the long run. "You know, it's funny about those things. You're up for so many things, and coming from those auditions, and testing on other shows, I had more experience, more experience with the process. And maybe I was more confident," he claimed.
And the role of Jamie Fraser in Outlander seemed meant for him from the start. "This part felt different. I knew this character. I felt a connection with him," Heughan recalled.
Outlander's fifth season is due out sometime this year, according to IMDb, while you can catch Game of Thrones return for its final run on April 14. Maybe Heughan could make an appearance in one of the many possible Thrones spinoffs, if they ever get made.
[h/t: E! News]