Nicki Minaj Shockingly Announces Retirement From Music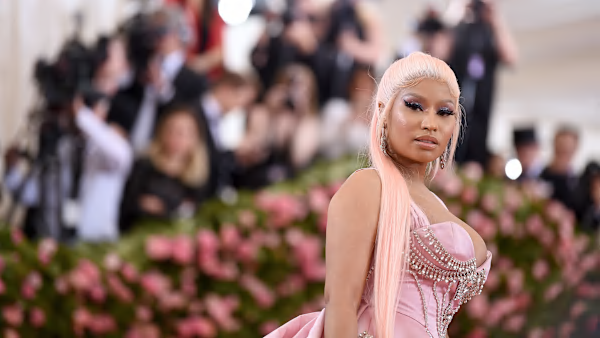 Hold up. Nicki Minaj took to Twitter today to announce her retirement from music and we are shook.
The 36-year-old rapper wrote to her followers, "I've decided to retire & have my family. I know you guys are happy now. To my fans, keep reppin me, do it til da death of me. X in the box cus ain't nobody checking me. Love you for LIFE."
It may only be a quasi-retirement or some very good drama but if it's for real, then this is actually really sad. Last August, Minaj released her fourth album, Queen, and in March wrapped up a European tour with Juice Wrld. While the project didn't perform as well as she had hoped (it debuted No. 2 on the Billboard 200 chart after Travis Scott's Astroworld), that surely doesn't warrant an exit from the music scene altogether.
On the personal front, Minaj has said that she will be marrying Kenneth Petty. In fact, the couple already has their marriage license, and she said at the time that they had only 90 days after picking it up to be wed. The rapper changed her name on Twitter to "Mrs. Petty," leading many to wonder if they did quietly get married. By the sound of Minaj's retirement tweet, it seems they'll make taking the next steps in their relationship quite quickly.
We'll be curious to see if this is truly the end to Minaj's music career.