Ever wanted to take a ride with Hagrid on his famous motorbike just like Harry Potter did? Well, now you can with the new roller coaster called 'Hagrid's Magical Creatures Motorbike Adventure.' Hold onto your helmets, because it's going to be a bumpy ride.
Harry Potter fans can immerse themselves even more into the Wizarding World at Universal Orlando Resort now that the new coaster will be arriving in June 2019.
The motorbike ride will take fans on a thrilling ride and encounter some of the Wizarding World's most magical creatures.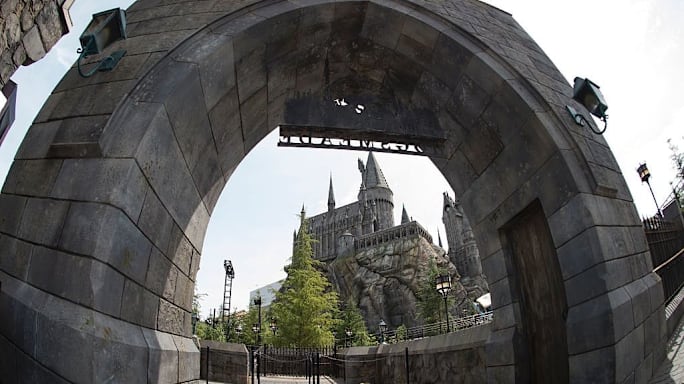 The Wizarding World attraction seems to be expending more and more as time goes on. The theme park started off with Hogsmeade Village and all its stores, such as Zonko's Joke Shop and Honeydukes, along with the looming and intimidating silhouette of Hogwarts. Now the part of the park dedicated to the beloved series has expanded into the Muggle world, as the Hogwarts Express brings you back and forth from Hogsmeade to the new Diagon Alley which guests enter through from London streets.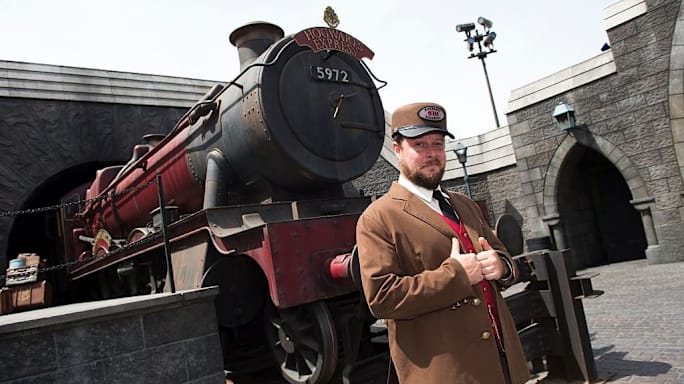 This new addition will surely not disappoint, and will probably give fans a chance to look at creatures featured in the new spinoff Harry Potter series, Fantastic Beasts and Where to Find Them.
So gear up, and get ready to wait on hour-long lines. Don't worry, though, you'll be in safe hands with Hagrid.
[h/t: NBC]