Awkward is never the first word to come to mind in relation to Jay-Z and Beyoncé, but in an interview, Meek Mill described a very uncomfortable moment during a double date with the power couple.
While Nicki Minaj and Meek first went public with their relationship in 2015, the female rapper confirmed their breakup in Jan. 2017. Meek recently explained in an interview with Elliott Wilson for Tidal's CRWN series that Jay and Bey invited him and Nicki to eat dinner with them while the two were still going strong.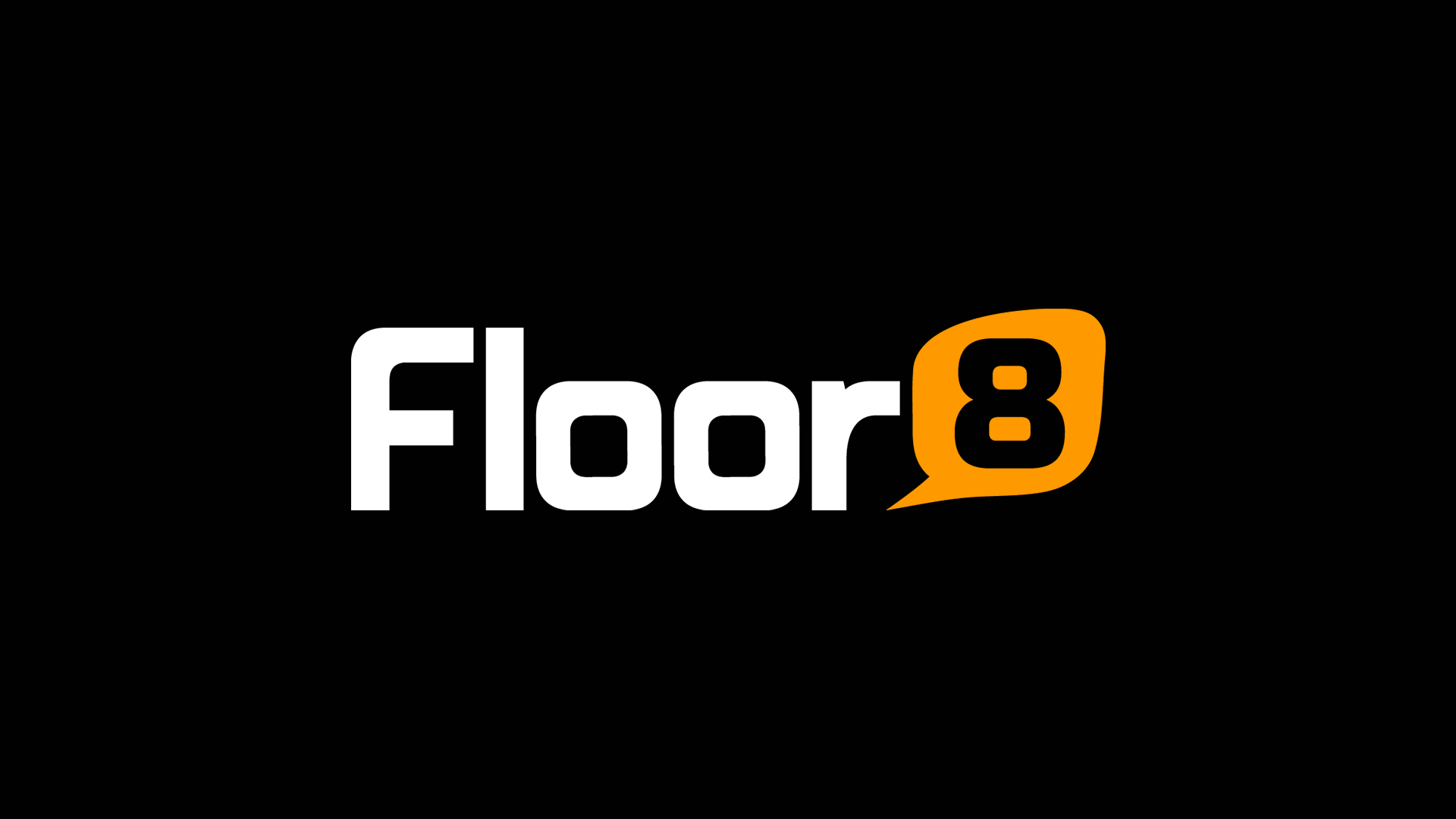 "Hov and Beyoncé were like, 'Come out to eat with us,'" Mill explained. "I'm from the hood. Hov and Beyonce like 'Come eat with us.' I'm like damn, I'm about to date Hov and Beyonce right now, this s**t is incredible.'"
But during the dinner, an awkward moment arose, and not even the stars knew how to handle it.
"Hov got the playlist and he's clicking through s**t and Back to Back come on by mistake while we're at the table. I'm like, 'Oh s**t. What the f**k?' So Beyoncé, Hov and Nicki, everybody just looking like they don't know what the f**k going on. I got to take a s**t now. I'm like, 'God damn, the f**k?' I don't even know if they remember that, but s**t, I remembered that."
Back to Back is one of the diss songs that Drake made about Meek, back when the rappers were still feuding.
Meek later corrected himself and said that it wasn't actually Back to Back that came on, he just thought it was in the moment.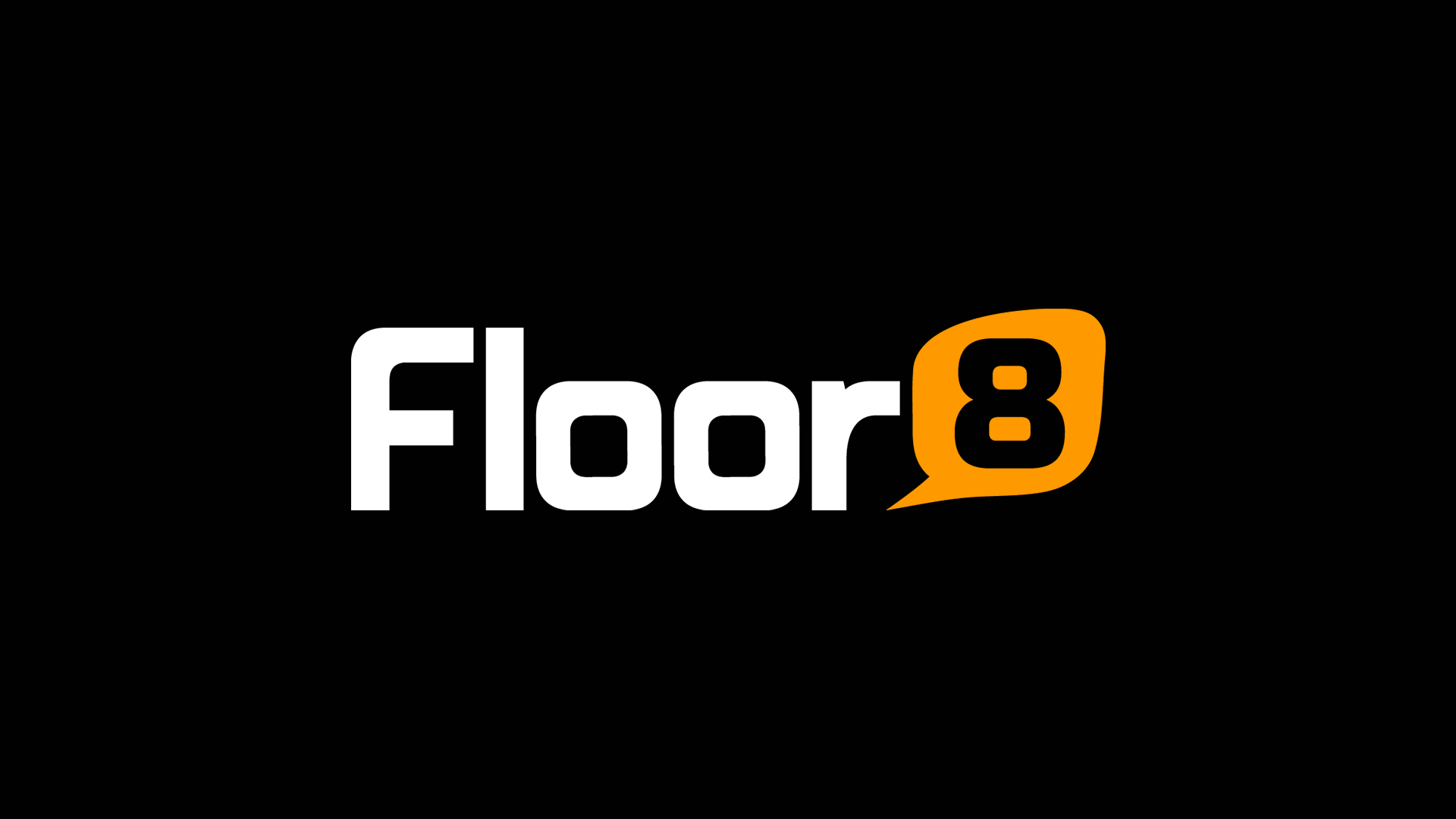 "Let me fix this…it wasn't Back to Back. It was Jumpman but it felt like Back to Back cause the beef was so intense," the rapper explained.
When he talked to Jay-Z about the situation, Jay confirmed that he had Jumpman, a different Drake song, on his playlist. According to Meek, Jay said, "I wouldn't have been listening to that if it's you."
Drake and Mill have settled their beef in recent years, even collaborating on a song for Mill's new album Championships.