Since Disney announced they would be creating their own streaming service, Disney+, there has been a flood of ideas for possible shows. What we do know so far is that very exciting titles will go onto the site, including everything from the Disney vault, a Loki live-action show, and now reports are saying that Marvel is developing an animated "What If" series.
Marvel Comics' "What If" series explores different scenarios within Marvel that aren't cannon in the MCU. For example, a few titles read, "What if Loki found the hammer of Thor?" and "What if Spider-Man joined the Fantastic Four?"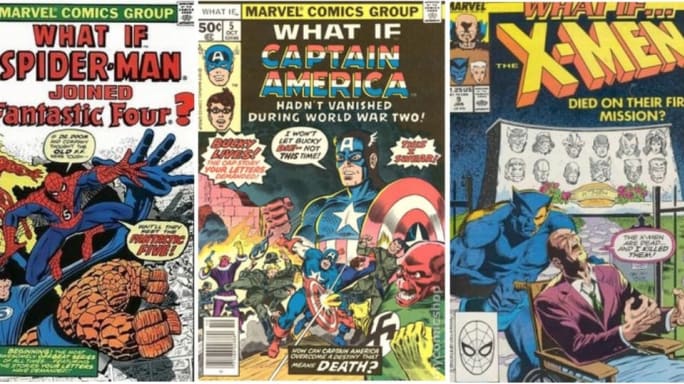 Each episode would have a different premise and be an anthology. Disney could also get the cast of the live-action films to do the voiceovers for the show.
According to SlashFilm, the scenarios will be completely different from the scenarios in the comics, which could explore a whole other world within the MCU.
The objective of the show is to explore stories within the MCU that haven't really been explained.