Marvel Fans Starting Petitions to Get Robert Downey Jr. Oscar Nomination for 'Avengers: Endgame'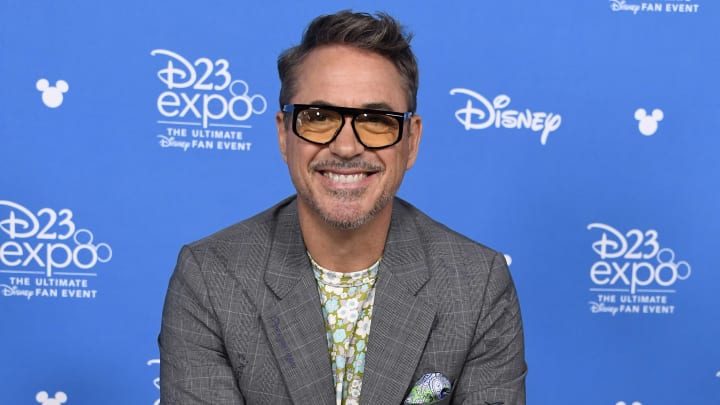 The fans have spoken!
Robert Downey Jr. has been a favorite of the Marvel fandom since the first Iron Man was released in 2008. But after his heart-wrenching performance in Avengers: Endgame, fans are now fervently trying to get Downey the Oscar they believe he deserves.
Hot New Hip Hop reports that many petitions have started to surface on Change.org fighting to get the 54-year-old actor an Oscar nomination for his role as Tony Stark. One petition, which you can find here, states:
"Robert Downey Jr. deserves an Oscar for his great performance in each Marvel movie and deserves credit for starting the biggest film franchise currently. His skills need recognition and he would be the best candidate for an Oscar in best acting this year for his phenomenal portrayal of Tony Stark in Avengers: Endgame."
Will fans be able to sway the Academy? We hope so! Downey definitely deserves the recognition at least.