When a relationship is in the public eye, they often find themselves criticized by the masses on social media.
Mackenzie Standifer of Teen Mom OG fame found herself at the receiving end of this sort of criticism over the weekend, after posting a picture having drinks with a friend. Standifer's husband, Ryan Edwards, is struggling with ongoing addiction issues, which prompted fans to berate her for not being sober in solidarity.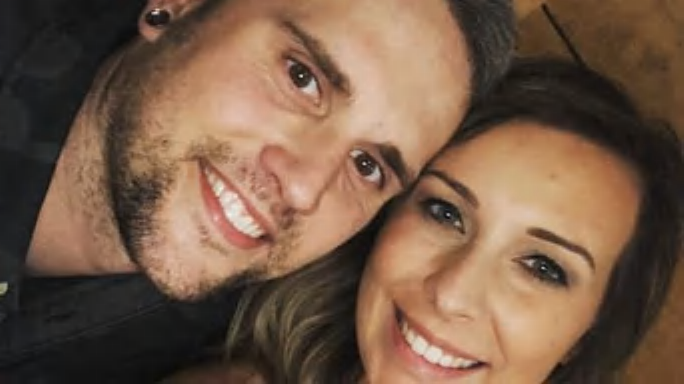 Ryan is currently in jail for breaking his probation through "theft of service," which he was charged with after leaving a bar in January without paying his tab. The case has since been resolved as the receipts were provided that the tab had been paid on Feb. 4. However, Ryan will remain in jail until his next court date on April 15.
And in regards to the original post in question? Mackenzie replied to the trolls: "If Ryan asked me not to drink, I wouldn't take another sip. I'm not really a drinker in the first place. I can count on one hand the number of drinks I've had in the past year…"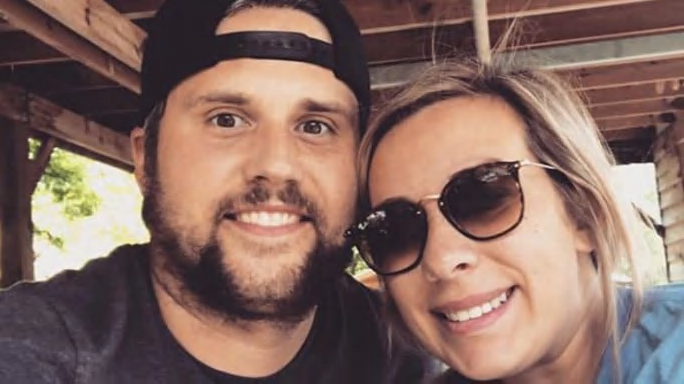 When asked if she was getting a divorce from Ryan, she replied, "hellll no." The former reality star went on to explain why she's stuck with her husband through all the arrests and drama. "I set my boundaries with Ryan and those boundaries were not shared with anyone but us 2," she wrote.
We're sure this won't be the couple's last time in the spotlight, especially with Ryan's next court date approaching.