Mackenzie McKee Reacts After Troll Says Her Makeup Makes Her 'Look 40'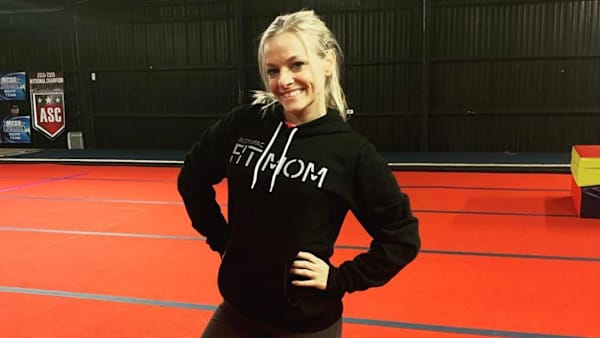 Teen Mom OG star Mackenzie McKee isn't here for internet trolls, and this week had no problem clapping back at a seriously nasty Instagram user.
The mom-of-four took to her page yesterday to share a gorgeous shot of herself outside by the water, wearing workout gear and promoting Justice Nutrition, a company that sells supplements. "Go get your hands on some of the best using code MACK20 to get 20% off," she urged her followers. But one person was too distracted by Mackenzie's glam look to think about nutrition, as InTouchWeekly reports.
"That makeup is way too dark for you. You look 40," one person commented, to which Mack responded, "So positive and uplifting I love it [heart emoji]. keep it up you are inspiring." You tell 'em!
Of course, fans were quick to come to Mackenzie's defense, with one replying to the hater, "I think she looks amazing!," and another writing, "why follow just to put her down? She's been through enough and she's gorgeous!" Very true.
With all Mackenzie has been through this past year, from mom Angie Douthit's passing to a final split from her estranged husband Josh, the MTV personality certainly doesn't deserve this kind of negativity. But this just proves she's a master at handling Instagram trolling.