Listen to Former 'Teen Mom 2' Star David Eason Confront Nathan Griffith Outside Courthouse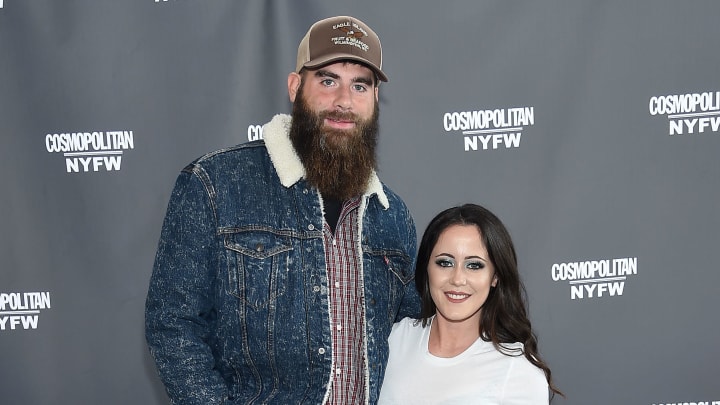 Jenelle Evans' husband, David Eason, confronted her ex, Nathan Griffith, outside the Columbus County Courthouse in North Carolina. The hearing occurred on Tuesday of this week and Eason spoke to Griffith afterwards in a heated exchange. Listen to the audio, recorded by TMZ.
David asks Nathan, "You hanging out with the paparazzi?" The two men go back and forth, and David flips Nathan the bird and drives off. The paparazzi offers to share the footage with Nathan after he says he's going to file for a restraining order because of the incident. However, there is no indication that Nathan has filed one yet.
This wasn't the only argument that went down yesterday. Jenelle and her mother, Barbara, had a heated exchange outside of the courthouse after Barbara suggested that the only reason Jenelle was being affectionate towards her daughter, Ensley, was because there were cameras around.
The day at court is in response to Jenelle losing custody of her children after a judge decided that they were in potential danger at home. Jenelle, who has decided to stay by David's side in this, has enrolled in couples counselling with her husband. David will also reportedly undergo a psychiatric evaluation to further examine his anger issues.