Kylie Jenner Lands Number 2 Spot on Forbes' 2019 List of Highest-Paid Celebrities
By Bernadette Roe | Jul 10 2019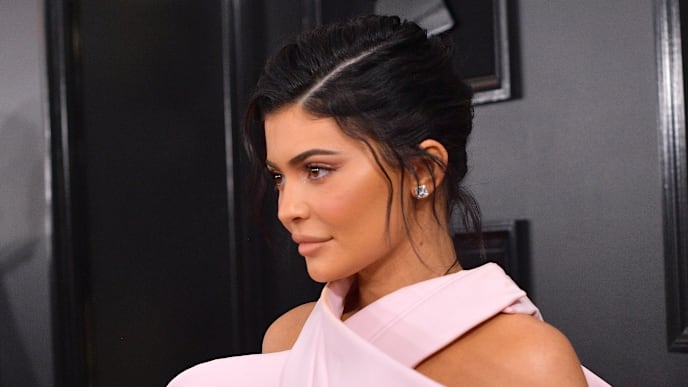 Forbes just published its list of the Highest-Paid Celebrities of 2019 and Kylie Jenner, surprisingly, landed the No. 2 spot. She was beat by Taylor Swift for first place, with her brother-in-law, Kanye West, coming in third.
In Kylie's profile for the article, Forbes lists her "Real Time Net Worth" at $1 billion and her 2019 earnings as of July 9 at $170 million. The 21-year-old still holds the title of youngest self-made billionaire ever. Keeping Up With the Kardashians launched when the star was just 10 years old, putting Kylie in the spotlight along with the rest of her family.
Forbes charts the progression of her financial success saying that in 2015, Kylie used $250,000 from modelling gigs to pay for the production of 15,000 lip kits. The lip kits, selling at $29 each, sold approximately $360 million in 2018. Much of Kylie's financial success comes from the low overhead cost, since almost everything is done online, and the fact that she owns 100% stakes in Kylie Cosmetics.
In November of 2018, Kylie collaborated with Ulta and sold approximately $55 million of product in six weeks. In May 2019, she launched Kylie Skin, with other business ventures reportedly on the horizon.
Taylor, for her part, has made approximately $185 million as of July 9, 2019. Much of her success this year has come from her Reputation Tour, which is the highest-grossing tour in U.S. history, raking in $266.1 million.
It's a great day for women when the first two spots on the list of richest celebs of the year are taken over thanks to female power.