Kylie Jenner Announces Kylie Skin is Officially Coming in Europe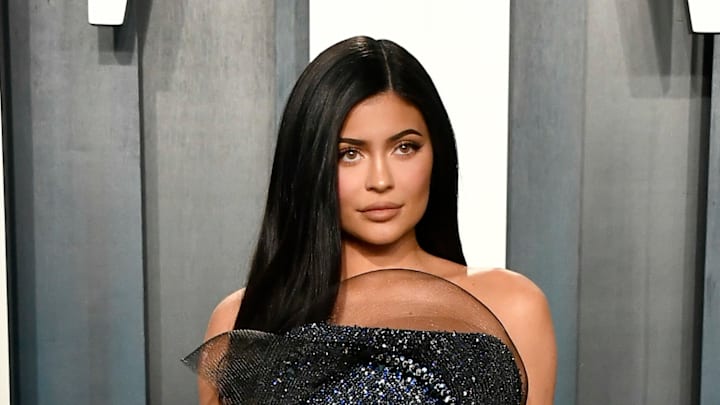 Kylie Jenner is taking the beauty industry by storm! Fans of the reality star's products will be glad to hear that Kylie Skin is finally coming to Europe.
The 22-year old makeup mogul announced this week that all of her Kylie Skin products will be available for purchase online at German cosmetics retailer Douglas. Ky posted the announcement on her Twitter account as well as on the Kylie Skin Instagram page. "So excited to finally announce that @kylieskin is launching at Douglas in Europe this Friday! You can shop online on May 22, my Kylie Skin one year anniversary! I can't wait," the mom-of-one captioned the tweet. She also attached a video to the post where she expressed her excitement at her expanding empire. Check it out below.
"I am so excited to finally announce that Kylie Skin will be at Douglas in Europe officially on May 22 which is a really special day because it is also my Kylie Skin one year anniversary so thank you guys for all your support," she relays in the brief video. "I cannot wait, you can shop online at Douglas!"
Fans reacted happily to the news, with many people asking when the products would be launched in their own country. "Gonna buy everything!!!," one fan wrote, another responding, "Yesss finally!!!" Congratulations to Kylie on her continued business success!