Kylie Jenner Deletes New Bugatti Video After Facing Backlash on Instagram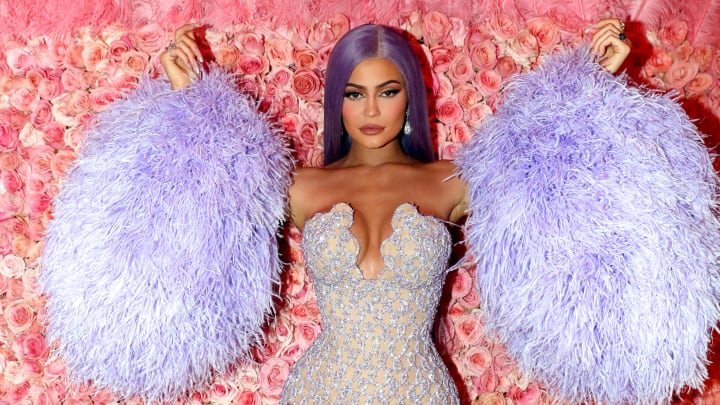 We all know Kylie Jenner is a billionaire...but it looks like many people are tired of it being rubbed in their faces.
The makeup mogul faced backlash this past weekend after she took to social media to show off a video of her new car, a Bugatti Chiron valued at $3 million, US Weekly reports. Kylie was feeling the Halloween vibes of the black and white exterior and orange interior combo, completing her post with ghost and jack-o-lantern emojis.
Though the car is obviously super nice, The Blast reports that Kylie faced negative comments such as, "How can people justify buying more cars then they possibly need when there are people out there who can't eat! Like I get it's your money and you earn it but HOW do you justify not doing good with it I just don't get it. They money you spent on this you could of fed a village for a year at LEAST," along with "Oh yay! Another new car! Meanwhile there's ppl struggling to make ends meet and feed themselves. I'm happy for her but damn when is enough enough?"
Kylie soon deleted the post, most likely because of all the criticism, but that hasn't stopped people from talking. Many took to Twitter to complain further about the mogul showing off, with one even calling her post what is "wrong with America."
While we understand Kylie wanting to post her nice stuff, it can get a bit annoying for all of us normal people.