We've heard a whole lot of emotional stuff coming from the cast of Game of Thrones lately. Gwendoline Christie, who plays Brienne of Tarth, warned that we'll all need therapy after Season 8, Kit Harington, who plays Jon Snow, confessed to crying over the finale, and now, the actor is opening up a bit more on the final period of filming.
During a recent interview with GQ Australia, Harington spilled on how exhausted the cast was by the time they wrapped filming for the final season. Admitting he felt the grueling schedule was "designed to break" the cast, he added that "everyone was broken at the end."
"I don't know if we were crying because we were sad it was ending or if we were crying because it was so f------ tiring. We were sleep deprived," the 32-year-old actor shared.
The beloved HBO series, which has skyrocketed many actors to stardom, began in 2011. For many of the cast members, the eighth season was seemingly the most they could do. "I remember everyone walking around towards the end going, 'I've had enough now. I love this, it's been the best thing in my life, I'll miss it one day - but I'm done,'" Harington continued.
Harington was in his early 20s when he first auditioned for Game of Thrones, and now that he's married to Rose Leslie (who was killed off the show in Season 4), we're sure he's ready to move on to the next chapter of his life. The actor even confirmed last month he's not open to returning to the role for any possible spinoffs.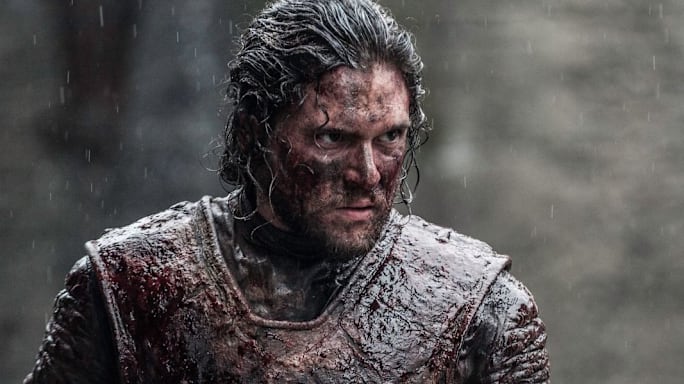 Fans are surely not ready to say goodbye to Thrones, but thankfully we have the prequel TV series ahead of us to look forward to. The final season of Game of Thrones debuts this April.
---
This article also appears on Mental Floss.