Kendall Jenner Responds to Fans Accusing Her of Not Supporting Caitlyn Jenner on 'I'm a Celeb'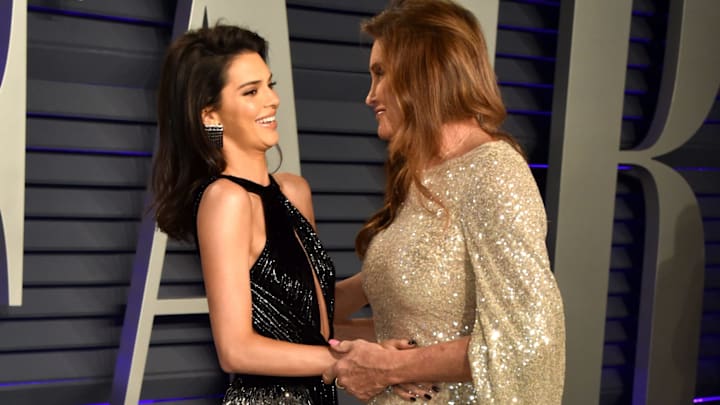 Kendall Jenner would like everyone to "chill," Cosmopolitan reports.
So, Caitlyn Jenner has been on I'm a Celebrity...Get me Out of Here! for a hot, sweaty minute. During her Australian stint, tons of people have been tuning in and cheering her on. While other folks, namely the KarJenner clan, have started getting flack for not joining the conversation. Kim Kardashian was the first to show support and then finally, Kendall chimed in.
On social media, she shared a supportive post for her dad that read, "Always rooting for you! Strongest person in the world."
Following her heartfelt message, she defended her social media silence, adding, "Just cuz I'm not posting doesn't mean I'm not supporting. I love my dad! Everyone chill."
Well, that settles that then. Time for the haters, and "everyone," to wake up and smell the facts. Or shall we say, it's time to rise, shine, and chill?