The world was in disbelief when it was announced last year that Kendall Jenner had dethroned Gisele Bündchen as the highest-paid model of 2017. The 38-year-old Brazilian model had earned the top spot every year consecutively since 2002, so it was a complete shock to see Kendall, then 22, cash in higher.
While fans were extremely proud of Kendall, many were disappointed to see her take the crown, as she's come from a privileged and famous family and hasn't had to work as hard as her fellow models to be successful.
Well, how ever you feel about Kendall being the top-earner, it won't change the facts. She's earned the title again for 2018!
According to Forbes, Kendall is the highest-paid model of 2018, earning $22.5 million.
The full list is as follows:
Kendall Jenner: $22.5 million
Karlie Kloss: $13 million
Chrissy Teigen: $11.5 million
Rosie Huntington-Whiteley: $11.5 million
Cara Delevingne: $10 million
Gisele Bündchen: $10 million
Gigi Hadid: $9.5 million
Bella Hadid: $8.5 million
Joan Smalls: $8.5 million
Doutzen Kroes: $8 million
As you can see, Kendall comes in first by a landslide, earning nearly $10 million more than Karlie Kloss, who comes in second. Forbes credits Kenny's achievements in 2018 as contracts with Estee Lauder, Adidas, and Calvin Klein, among other brands.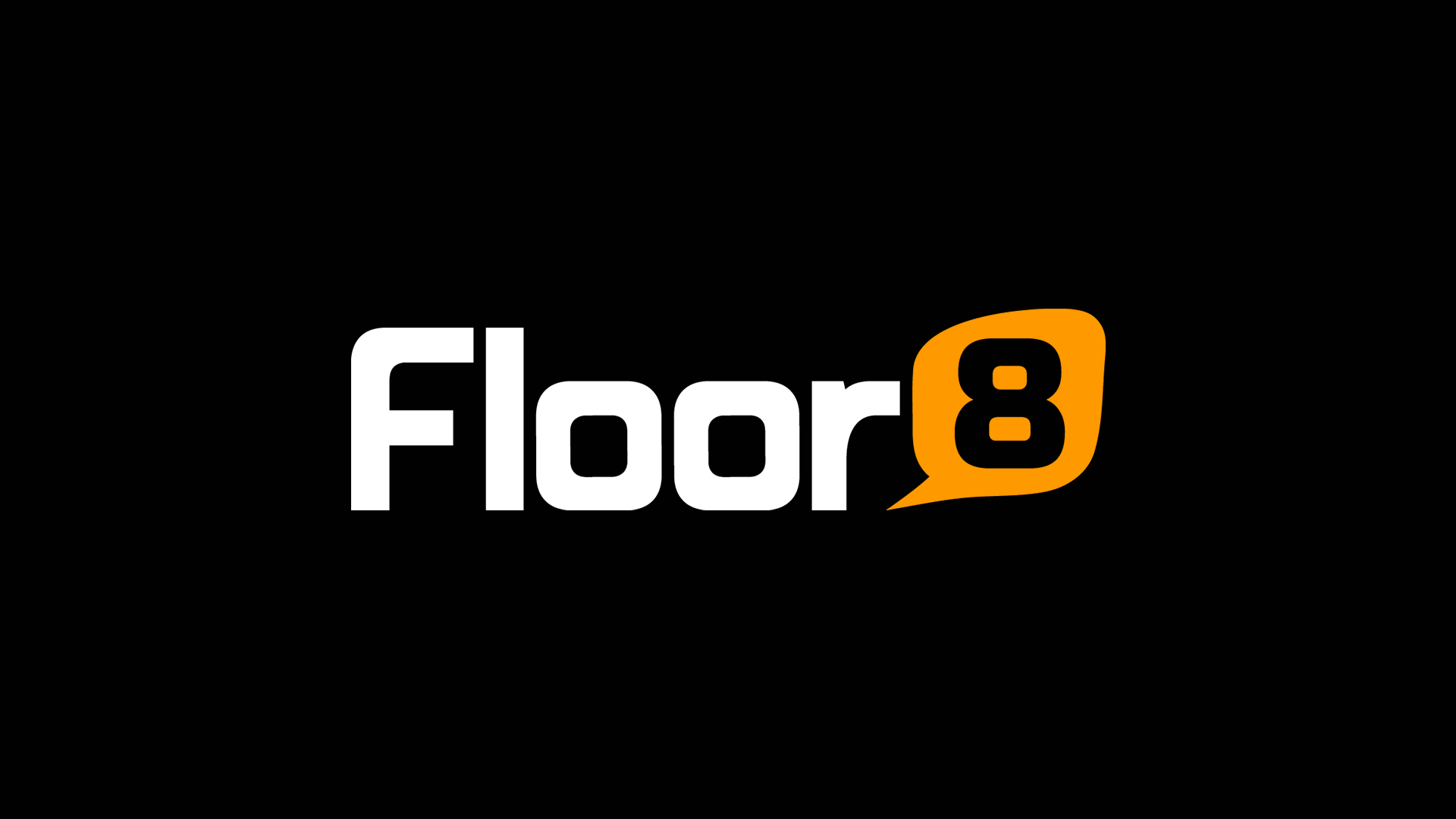 Although Kendall is not even close to the wealthiest in her family (ehem, Kylie Jenner is about to be a billionaire), her career is incredibly impressive to say the least. We're sure a few haters will have a thing or two to say about Kendall's new achievement, but we advise her to ignore the negativity. This is a time to celebrate.