Kendall Jenner and Jordyn Woods Reportedly Have Awkward Run-in at Coachella
By Olivia Montine | Apr 15 2019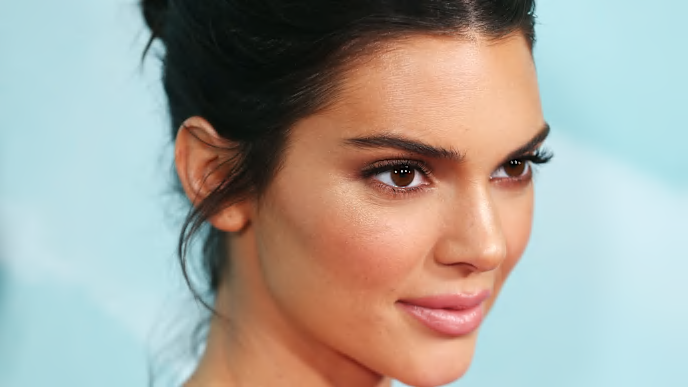 When they say everybody goes to Coachella, they mean it—just about every A-list celebrity was at Coachella Weekend 1 this past Friday, Saturday, and Sunday. At an event this big, there's bound to be some unwanted run-ins.
Kendall Jenner of Kardashian-Jenner family fame ran into her sister Kylie's ex-best friend, Jordyn Woods, who allegedly kissed Cleveland Cavaliers player Tristan Thompson while Khloé Kardashian, the girls' older half-sister, was still dating him.
It's been an ongoing saga with so much drama that it's hard to keep up—and this weekend, more fuel reportedly got added to the fiery feud.
According to Page Six, Jordyn Woods was in a cabana with longtime best friend Jaden Smith when Kendall and her crew arrived, and effectively shunned Jordyn—causing her to get up and leave. Sound a little bit like the middle school cafeteria?
But we know this comes after a string of events on social media—like Kim unfollowing Jordyn and Tristan and a slew of hate towards the 21 year old, along with Jordyn appearing on Jada Pinkett Smith's Red Table Talk to give her side of the story.
The feud between Jordyn and the Kardashian-Jenners certainly isn't over yet, and we'll be waiting to see what happens.