While Fantastic Beasts: The Crimes of Grindelwald was pretty divisive in the Harry Potter fandom, true fans are still excited for JK Rowling's next works, whether it be another companion novel, a project under her pseudonym Robert Galbraith, or more importantly, the third installment in the Fantastic Beasts series.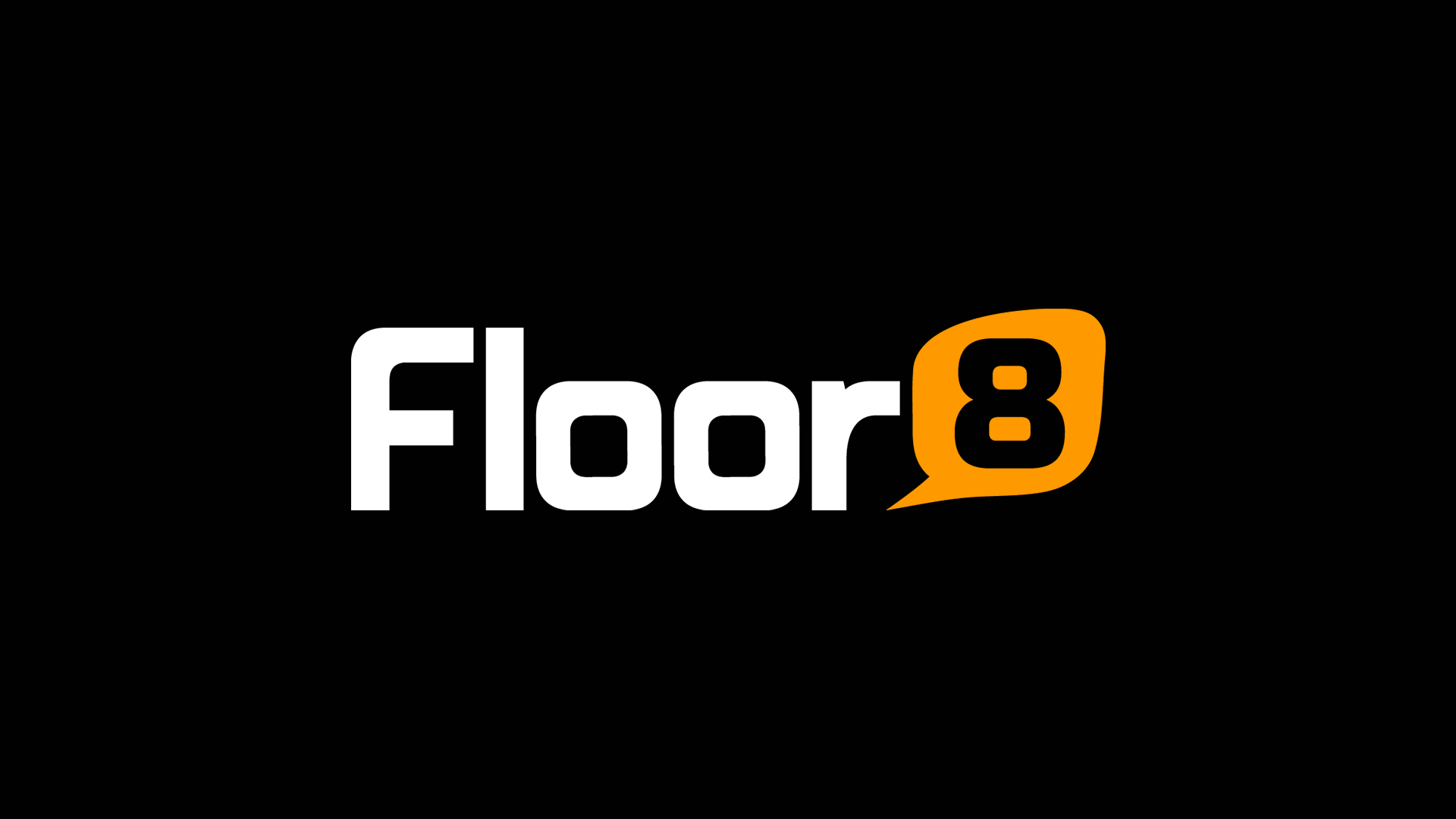 And it looks like Rowling has just finished up the third book! Taking to Twitter today, the acclaimed author responded to a couple of fan messages, which is not unusual for the avid social media user. When one gushed about the second film, Rowling decided to share a bit of major information. "That's a very lovely thing to hear on the day I finish writing the next one," she tweeted back.
And of course, the fan replies started flowing from there. Besides many messages of congratulations, Rowling was met with plenty of questions as to what we can expect from the third installment. When asked to describe it in three words, the author said, "'Answers are given.'"
While this doesn't give away much, Rowling is making the promise that our burning questions will be answered. This is great, since we still have about a million and one subjects needing to be addressed, like if Dumbledore knows about Credence, and who the new prophecy is about.
The first and second films were released just two years apart, so we wouldn't be surprised if filming for the third begins in 2019, especially considering how fast Rowling churned out the book. Although some people aren't happy with The Crimes of Grindelwald, we have high hopes the third book and film will right any wrongs.
---
This article also appears on Mental Floss.