Jenelle Evans Just Explained How She's Going to Make Money After 'Teen Mom 2' Firing
By Bernadette Roe | Jul 10 2019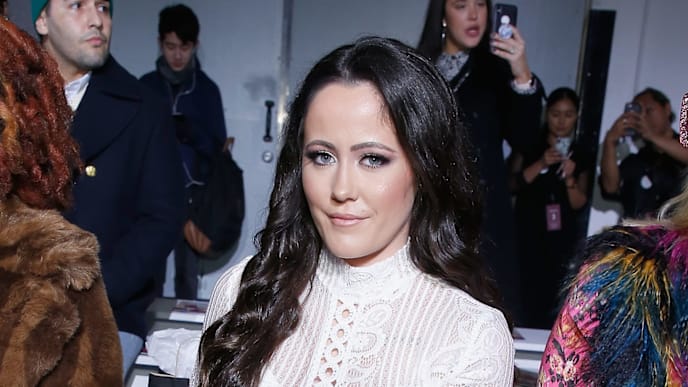 She may have her children back, but Jenelle Evans still doesn't have a clear source of income lined up after she was fired from MTV's Teen Mom 2. She was terminated from the show after her husband, David Eason, shot and killed her dog, Nugget. The incident not only resulted in CPS removing the children from their custody but also in MTV's decision to end her career with the reality show.
This has left fans wondering what Jenelle will do now, so when she hosted a Q&A session on Instagram stories, a fan asked, according to PopCulture.com, "What's your next move financially without [T]een [M]om?"
Jenelle's response seemed really optimistic. She wrote back, "Makeup kit launch, possibly another book, and other opportunities I can't mention at the moment."
According to a recent report from TMZ, Jenelle's makeup line, JE Cosmetics, is gaining momentum. She launched the brand in 2017 and closed it temporarily in 2018, but she filed documents to revive the trademark this year.
We'll see if Jenelle's new plans are as successful as her Teen Mom 2 career.