Jenelle Evans' Ex BFF Tori Reveals They're Friends Again in Heartfelt Facebook Post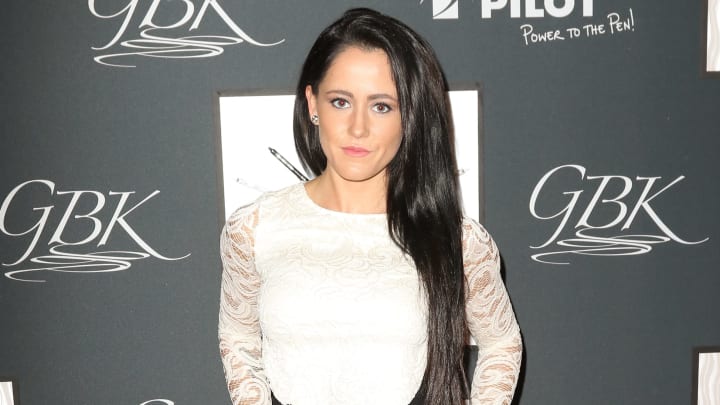 After all of their ups and downs, In Touch Weekly reports that former Teen Mom 2 star Jenelle Evans and her on-again, off-again bestie are giving it another go. Last week, Victoria Rhyne (nicknamed Tori) took to social media and showed her formerly estranged BFF some love.
"I totally miss you dude. I can't wait to see you and the kids soon," Tori wrote in her lengthy caption, adding, "Idc what people say either. Some people hate us, some people love us."
Jenelle didn't make a post of her own, but she did repost the sweet message. And with that, it was confirmed. They are indeed on good terms.
There have been a lot of positive changes in Jenelle's life lately. We saw her split from David Eason, her stepping out of the spotlight, and making amends with many, including Nathan Griffith. Still, with an ongoing divorce and custody battle (along with her pending/possible return to MTV), where she'll go from here isn't crystal clear.
No matter what, Jenelle could always use some BFF support and we're sure this reunion is just one of the many things to be thankful for as she continues to make healthy, happy progress.