How Sofia Richie Reportedly Feels About Scott Disick Nearly 1 Month After Their Split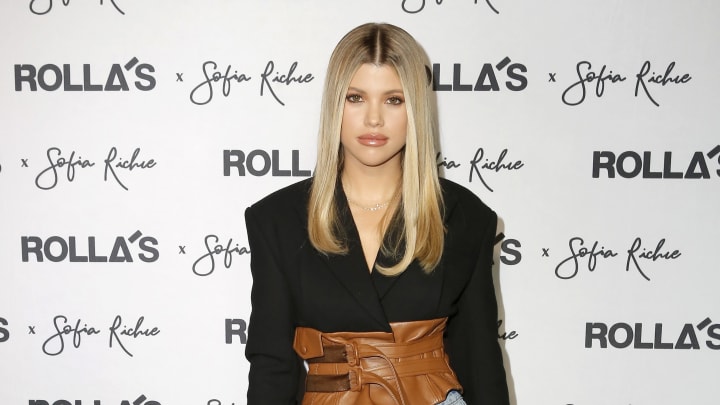 It's hard to believe Scott Disick and Sofia Richie's split was nearly a month ago already, and though they say time heals all wounds, it looks like the 21-year-old model isn't quite ready to move on.
The pair dated for almost three years, so of course it's going to take a while to fully recover from the split. According to People, Sofia is "still processing" what went down, and though it doesn't appear she's trying to get back together with Scott, she isn't taking the situation lightly. "It was a serious relationship, not some fling, and she was there for Scott through some tough times," an insider tells the publication. "It hurts to see all the speculation about Scott and Kourtney, but she is so young and gets so much attention. She'll be totally fine."
As for Scott's part, it looks as though he's taking the breakup a bit better, especially considering he has Kourtney and the whole Kardashian-Jenner family as support. Though we don't know for sure if the continued romance rumors for the exes are true, it's certain that Scott has been getting his flirt on. Earlier this month, a source for US Weekly revealed, "Kourtney is not open to him in a romantic sense, but Scott is always flirting with her and thinks she looks better than ever."
As Scott and Kourt continue to spark rumors, we're hoping that Sofia is healing properly.