It's unknown how often celebrities check their Instagram comments and notice the hate they receive, but we certainly know some see it. Though she's living her best life with her husband Justin Bieber, Hailey Baldwin is one who sees the hate she receives online.
On Saturday, Baldwin wrote a few notes on her IG story discussing the negativity and the "immediate anxiety" she feels when opening up the app.
"Being off Instagram is the best thing ever," she wrote. "Whenever I take breaks from it I feel so much better so much happy [sic] as a person.. the second I come back on I get immediate anxiety, I get sad and I get worked up."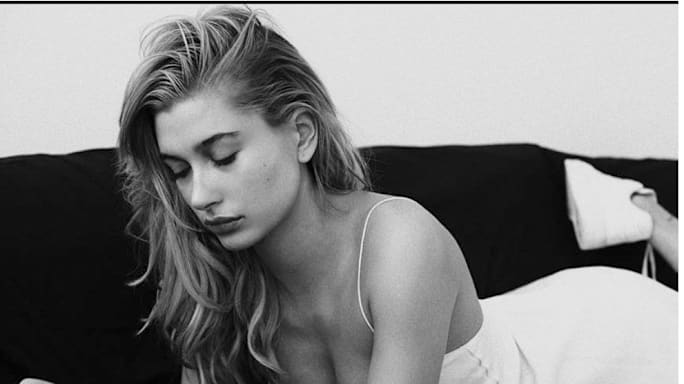 In the next slide, the model explained while she believes Instagram is great and helps her interact and keep up with others, "the negativity screams so loud."
"It's hard to focus on your well being and mental health when each time you open Instagram someone is tearing apart your job, or your relationship or essentially any of the things in your life that are positive," she penned.
Baldwin continued: "We need to take a step back and realize we need to express more love and encouragement to one another instead of consistently tearing people down and judging... And I won't let people make me feel like I'm doing something wrong by enjoying my life and being happy."
We wholeheartedly support Hailey's response to the haters. No one-- even if they have the means to get the best help in the world-- should have to suffer from such extreme anxiety due to online bullying.