Hailey Baldwin and Justin Bieber have shocked us with a secret marriage, made us cry with emotional social media captions, and have created extreme jealousy with major PDA pictures. From their awkward introduction to their adorable Thanksgiving celebration as a married couple, here is the timeline of their relationship from its inception to now.
Hailey and Justin meet for the first time (Oct. 2009)
The model was introduced to Justin by her father, actor Stephen Baldwin. Hailey was only 12 or 13 years old and the floppy-haired Justin was 14 or 15 years old. Sparks didn't exactly fly that day, but it was definitely the beginning of something special.
The two meet again (Feb. 2011)
Hailey's dad is present again for this encounter. Hailey and her dad joined the 16-year-old Bieber on the red carpet for the premiere of his biopic Never Say Never in New York City.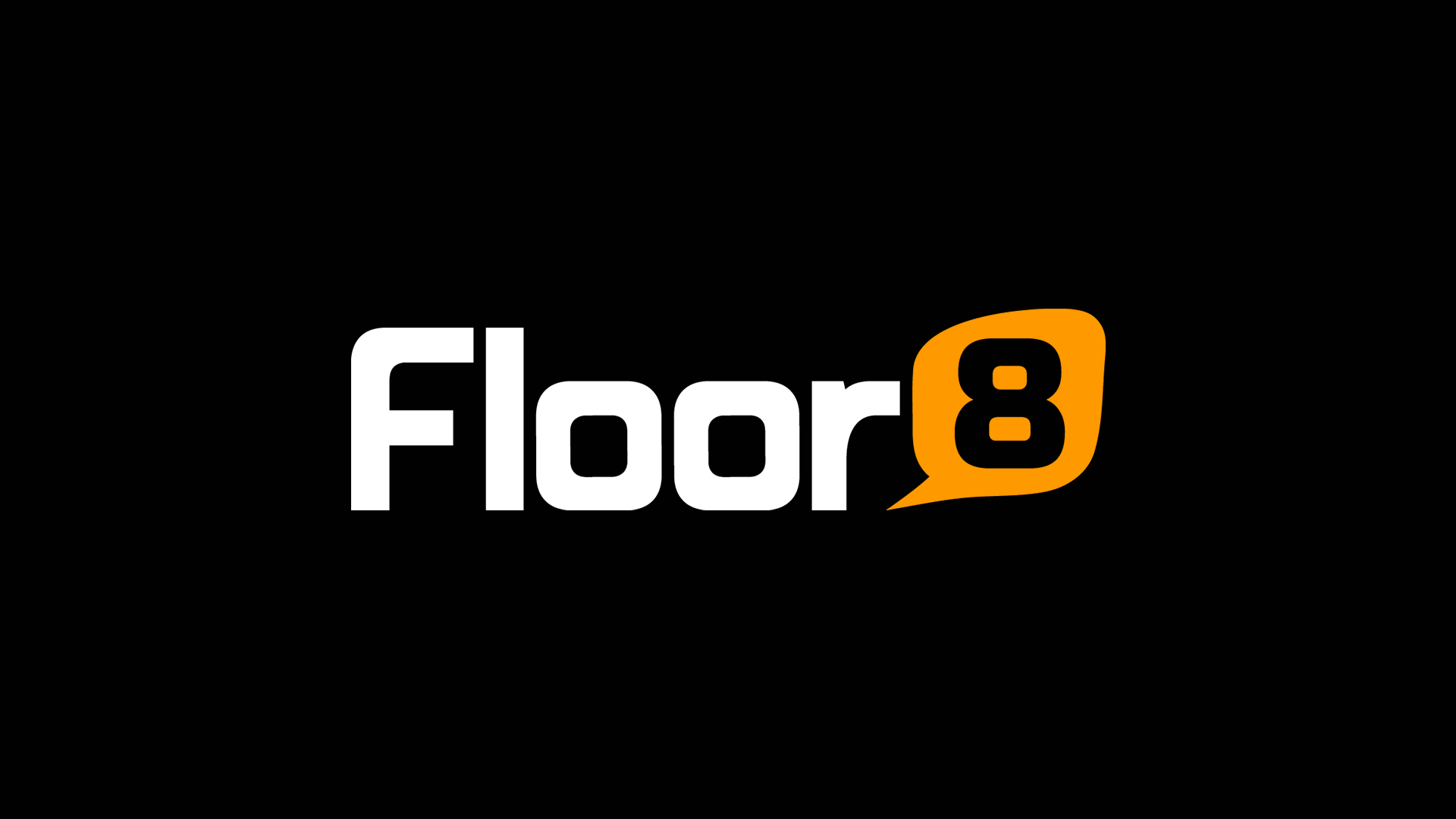 Hailey and Justin deny dating rumors (Dec. 2014)
After the pair is seen attending a church service in New York City with friend Kendall Jenner, rumors start to spread that the pair is romantically involved. Both Hailey and Justin deny the allegations. Hailey told E! News, "I've known [Justin Bieber] since I was so young—since I was like 13—and we've just been good friends over the years. We have just stayed close and there's nothing more to it than that."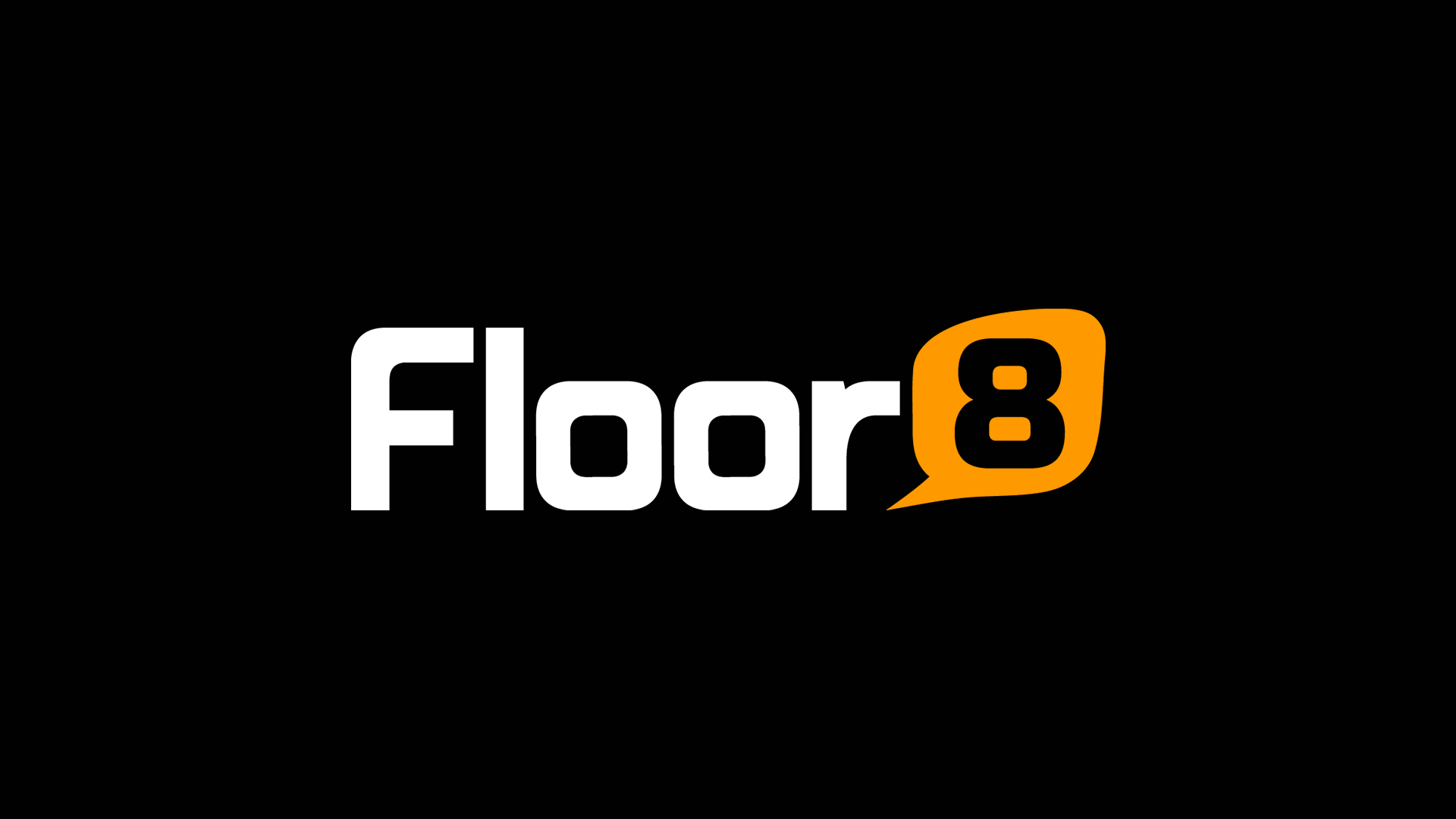 Not long after that, Justin posts a selfie of him and Hailey with a caption reading, "People are crazy. I'm super single and this is my good friend u would know otherwise."
Justin posts a PDA pic (Jan. 2016)
Justin is rumored to be hooking up with Kourtney Kardashian at this time, but he shuts down those rumors real quick with a steamy photo of him and Hailey making out as they celebrate New Year's Eve together.
Justin opens up about the relationship (March 2016)
In a cover story for GQ, Justin opens up about his relationship with Hailey. "What if Hailey ends up being the girl I'm gonna marry, right? If I rush into anything, if I damage her, then it's always gonna be damaged," he said. "It's really hard to fix wounds like that. It's so hard. … I just don't want to hurt her."
Justin and Hailey break up (August 2016)
Not only does Justin unfollow Hailey on Instagram, but he is also seen walking hand in hand with model Sofia Richie. While the relationship with Sofia doesn't last long, Justin does rekindle the old flame with Selena for a while, only to split from her for good in March 2018.
Justin and Hailey reportedly don't speak during this time and avoid seeing each other, even when mutual friends get together.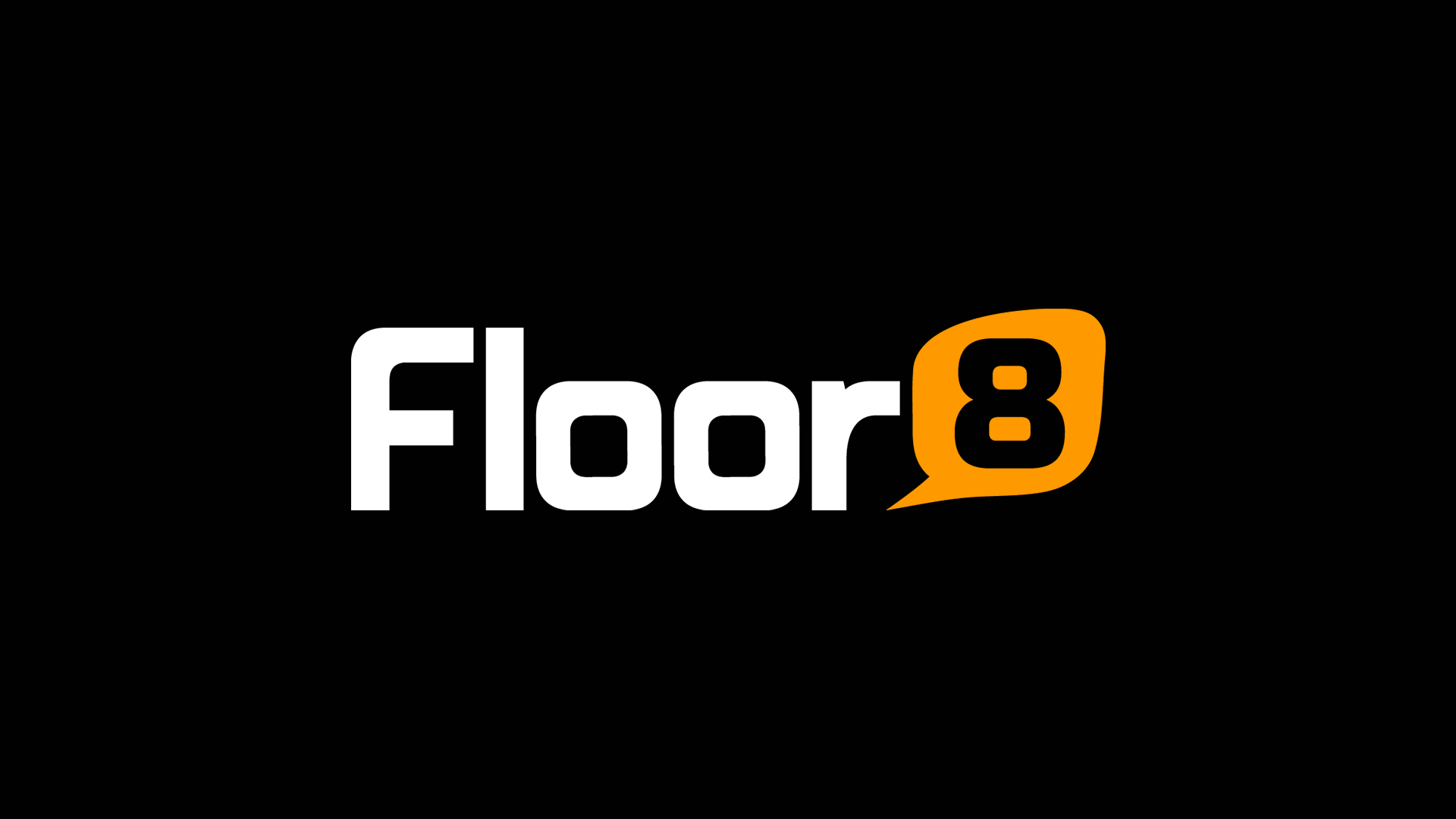 They reunite as friends (May 2018)
Justin and Hailey go through almost two years without speaking, until they become friends again in May 2018. "Justin and I were friends for a long time," she tells The Times UK. "I met him when I was really young and he was one of my best friends. Everybody knows that at a certain point in time that turned into something else, but that just happens when you're 18, 19. We went through a long period of time when we weren't friends. We didn't speak for quite some time and there was a lot of weirdness that went on. We've moved past that."
The couple officially get back together (June 2018)
Justin and Hailey finally get back together. The couple is seen getting cozy in both Miami and New York City.
Hailey and Justin get engaged (July 2018)
In one very important Instagram post, Justin confirms that the couple is engaged. In the sweet caption, he explains his love for Hailey.
Rumors about a split erupt after an emotional bike ride (Aug. 2018)
The couple is photographed having an emotional conversation while on a break from a bike ride through New York City. The next day, Justin explains, "You got good days and you got bad days. It's not real if it doesn't have any bad days."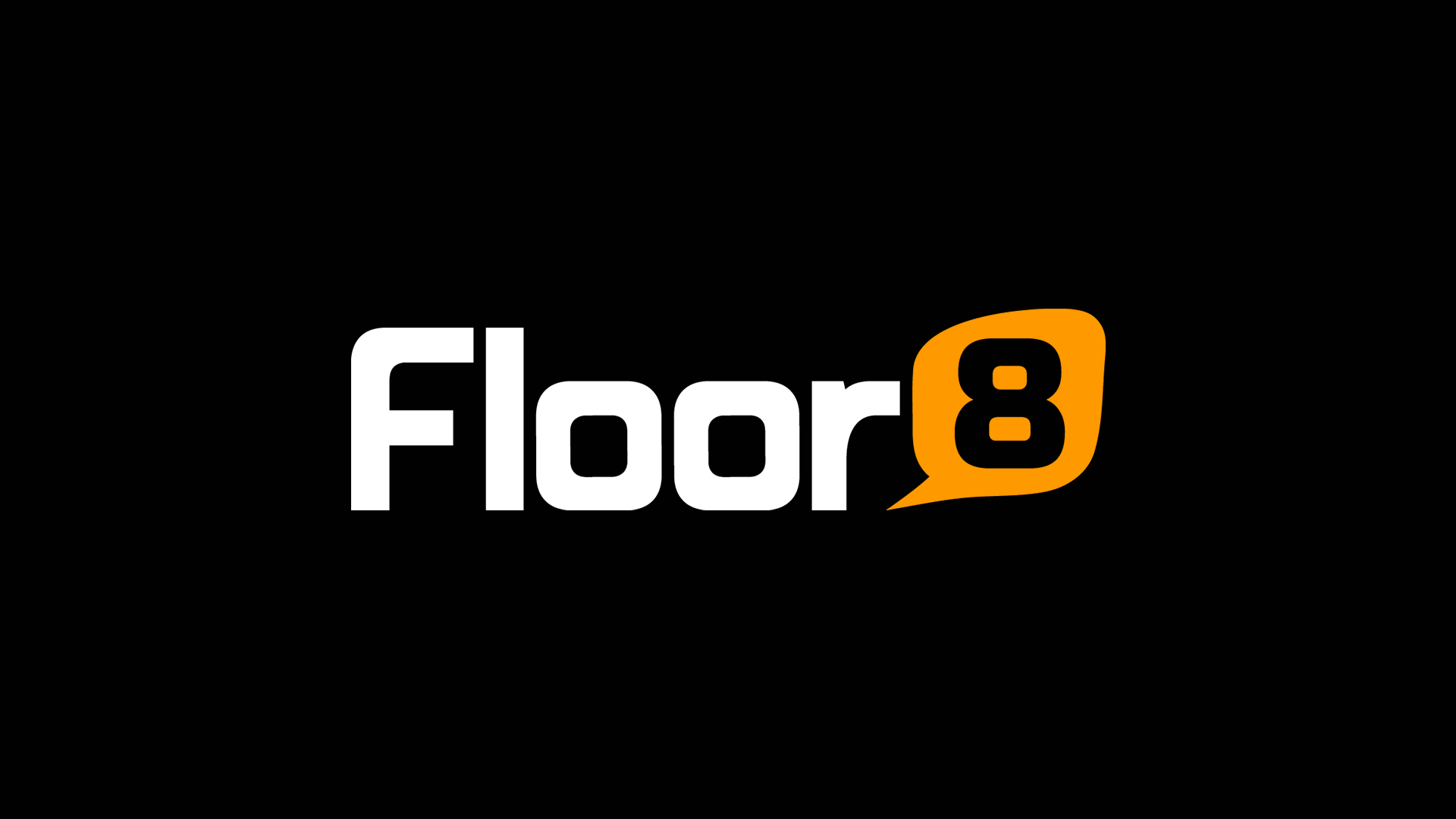 They get married in secret (Sept. 2018)
The pair is spotted at a marriage license courthouse on Sept. 13. They are legally married at a New York City courthouse a few days later. They don't announced their marriage yet, but Justin slips while visiting the Stratford Perth Museum in Ontario and refers to Hailey as his wife during an introduction.
Their marriage is made Instagram official (Nov. 2018)
Shocking all fans, Hailey changes her Instagram name from Hailey Baldwin to Hailey Bieber. Not long after, Justin posts a picture of him and Hailey with the caption, "My wife is awesome."
Hailey and Justin spend Thanksgiving together in Canada (Nov. 2018)
Justin and Hailey celebrate Thanksgiving and Hailey's birthday with members from both of their families. A source reveals that the couple will live at Justin's home in Ontario, Canada full time.
The wedding ceremony plans circulate (Jan. 2019)
Details have been coming out about the wedding ceremony Justin and Hailey will have, reportedly either taking place at the end of February or early March. The event is believed to be taking place in Los Angeles, with a star-studded guest list. Kylie Jenner and Travis Scott are among the many celebrities who have received invitations.
We can't wait to hear more about their future plans!