Here's What the 'Gossip Girl' Reboot Star Eli Brown Can Tease About His Character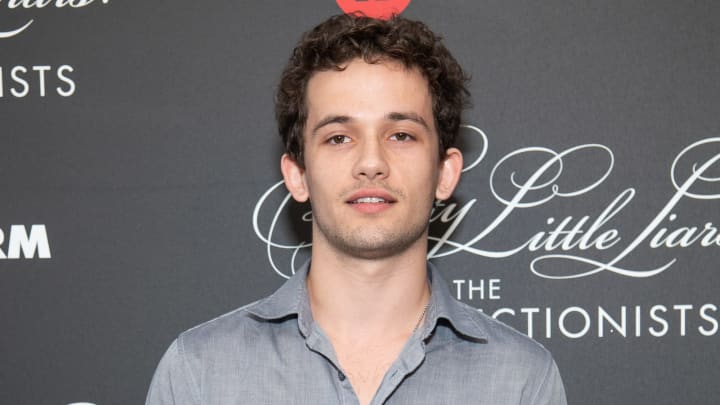 It was confirmed last year that a Gossip Girl reboot was officially happening, and fans of the drama series are over the moon. The series became an instant teen classic when it premiered on the CW in 2007, and it aired for six seasons before concluding in 2012. Details about the new show are limited, but Eli Brown, who is set to star in HBO Max's reboot, has given a few hints about his character.
Speaking to Entertainment Tonight, Brown revealed some details about what fans can expect from his Gossip Girl persona. "We've been asked to keep even the very little information that we have pretty secretive, but I can tell you that my character's a really good guy," he said. "He comes from a very wealthy family and he's a humanitarian."
The actor is also looking forward to filming in New York City. He dished:
"First and foremost, I'm excited to shoot something in New York. That sounds so fun, even though I know that it will be a very different New York because of social distancing and the safety precautions. It's going to be a very different experience than I thought, but that'll still be very cool. We're recreating something that was so adored by so many people. It's going to be fun."
According to RadioTimes, the reboot was originally set for release in the fall but was pushed back to 2021 due to delays in production caused by the coronavirus pandemic. If you've never seen the original series, you can stream all of Gossip Girl on Netflix!