The original Game of Thrones pilot episode was filmed in 2009, and apparently it was so unusable it had to be trashed, with many of the characters having to be recast. Among the series' original cast members were Tamzin Merchant as Daenerys Targaryen and Jennifer Ehle as Catelyn Stark. Another familiar face was also included in the unaired pilot, but sadly for us was taken out for the aired 2011 episode. That would be A Song of Ice and Fire author George RR Martin himself.
According to Syfy, the author who wrote the book series which inspired the HBO show revealed he had a brief cameo in the original first episode.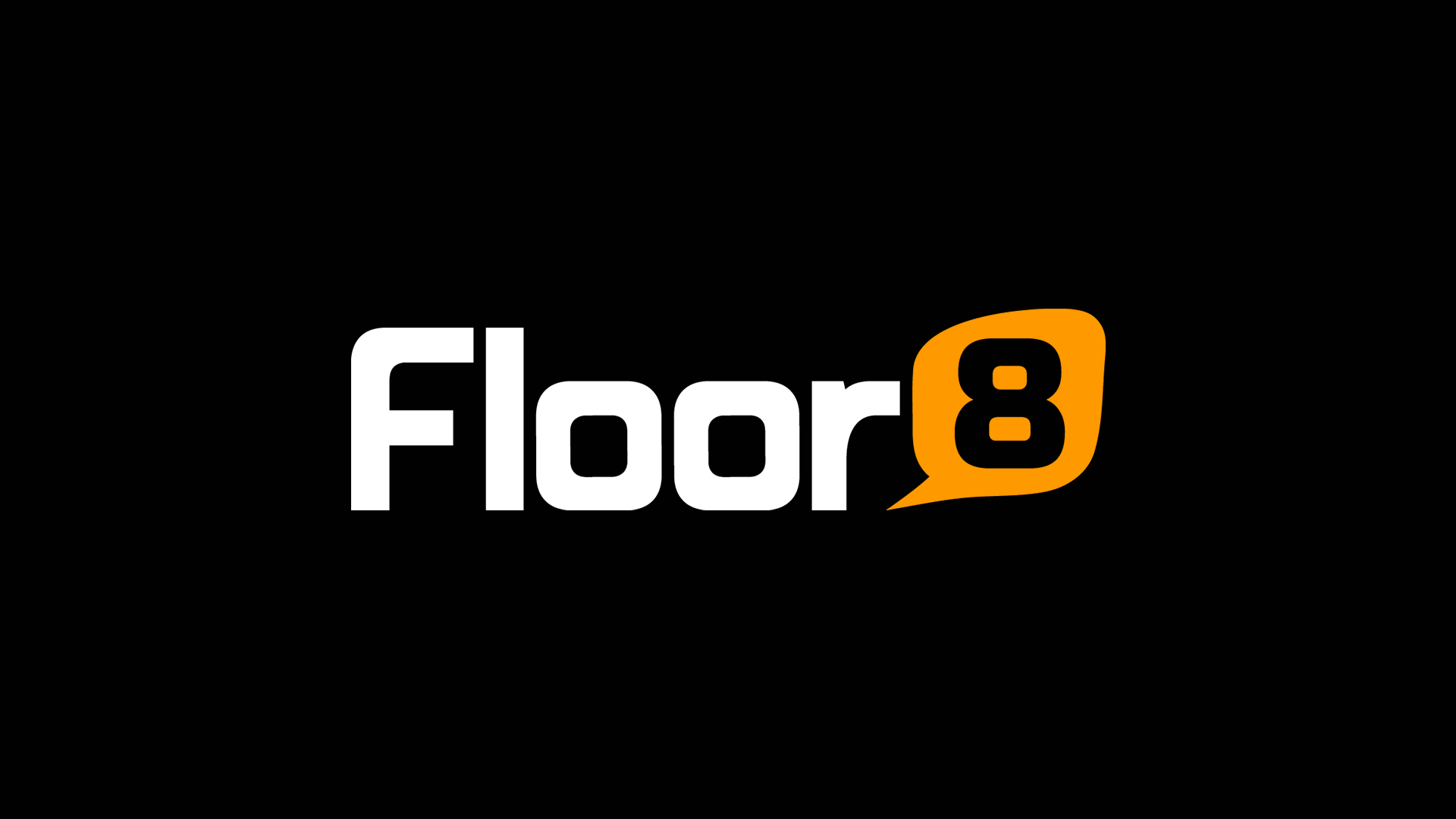 "Actually, I made a cameo in the original pilot, which was filmed in Morocco. I was a Pentoshi nobleman and one of the guests at Dany's wedding to Khal Drogo. However, subsequently we recast the part of Dany. So, the entire Morocco wedding sequence was cut, and my brilliant cameo was left on the cutting room floor," Martin shared.
The acclaimed author also shared the plans he almost went through with to get another cameo in. "I also had investigated the idea of being a head on a spike, and (series creators David Benioff and Dan Weiss) were going to put my severed head on a spike at one point, but then they got the quote for what that would cost," Martin said. "Those severed heads are expensive and our budget is tight! So unless I provide my own I don't get to be a severed head!"
According to Variety, the budget for the upcoming final season of Thrones came in at a whopping $15 million per episode, so perhaps Martin did make a cameo, finally? We highly doubt it, but now we won't be able to stop looking out.
Despite the fact that having Martin in the pilot would've been great, we're glad they went with the version they did. We can't imagine Daenerys or any of the main characters as other actors. We'll catch them one last time when GoT returns for its final season in April 2019.