As 2019 has arrived, that means only one thing for diehard Game of Thrones fans: We have to prepare to say goodbye to our favorite show and favorite characters. While we're extremely excited for the HBO series—which hasn't been on the air since Aug. 2017—to finally return, we can't imagine being without Westeros. And luckily for us, we won't be anytime soon, thanks to the prequel TV series currently in the works.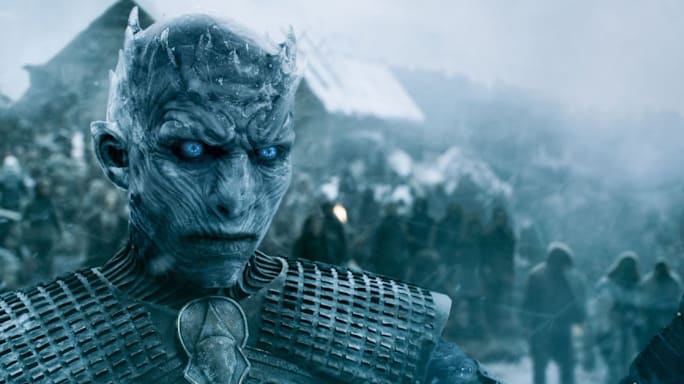 We don't know exactly when the prequel series will premiere, but small details about the project are coming out that are keeping our attention. In October, it was announced Academy Award-winning actress Naomi Watts would be starring in the show, and now, the full main cast has been revealed.
According to Variety, Naomi Ackie, Denise Gough, Jamie Campbell Bower, Sheila Atim, Ivanno Jeremiah, Georgie Henley, Alex Sharp and Toby Regbo have joined Watts and previously announced Josh Whitehouse in the series' pilot. SJ Clarkson is set to direct and serve as executive producer. In April, Clarkson became the first female director in the Star Trek franchise, as she will be directing the next film in the rebooted series.
Though not much is known about the prequel series, we do know it will take place thousands of years before the events of Game of Thrones in the Age of Heroes, and is rumored to be called "The Long Night," which refers the time when darkness fell upon the Known World for a generation.