Unless you live under a rock, you're at the very least familiar with Game of Thrones. The acclaimed HBO show, based on George RR Martin's A Song of Ice and Fire book series, has won countless Emmys and has gained an extremely large fan-base since its debut in 2011.
So it comes to no surprise that it lands a spot on Reddit's most popular shows list for 2018. Coming in number two, the only reason the series didn't take the top spot probably has something to do with the fact that there weren't even any new episodes to air this year.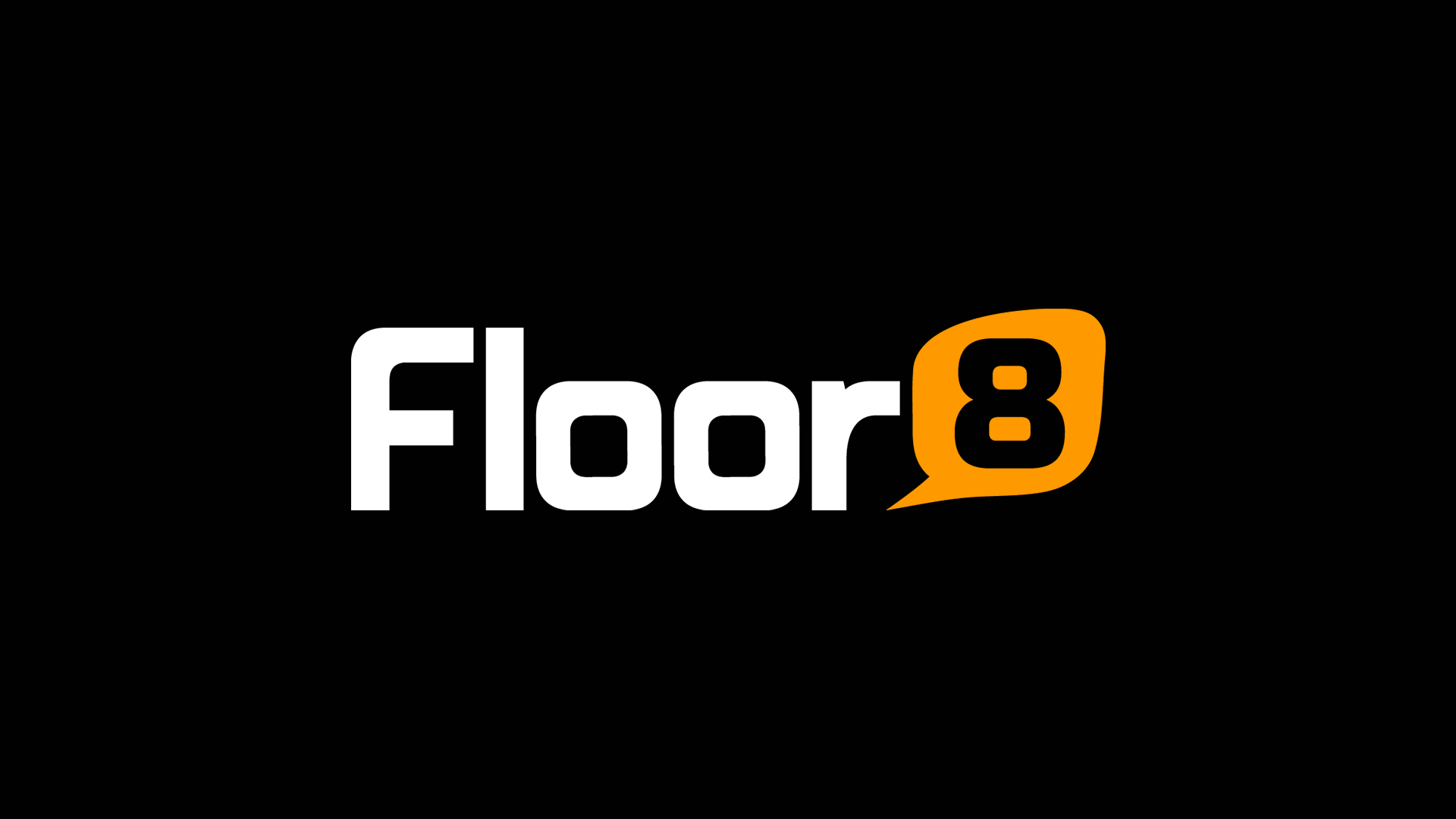 That means 2018 has been filled with Game of Thrones fan theories, interviews with the cast who could barely speak on Season 8 in fear of giving away spoilers, and obsessively re-watching the older seasons. And it still landed number two for Reddit. That's pretty impressive.
"Entertainment is huge on Reddit, with redditors being among the most passionate television fans on the Internet," the platform writes. "Each year, redditors have made r/GameofThrones a popular destination to discuss current episodes of the show. With no new season airing in 2018, we saw the community lose its title as the No. 1 most popular television subreddit for the first time since 2011. However, with the final season airing next year, we predict engagement to outpace that of years' past in 2019."
Getting beat out by RuPaul's Drag Race at 8.8 million unique comments, Thrones still brought in a hefty 7.7 million uniques. Following the HBO series is, understandably, Rick and Morty, Westworld, and Stranger Things.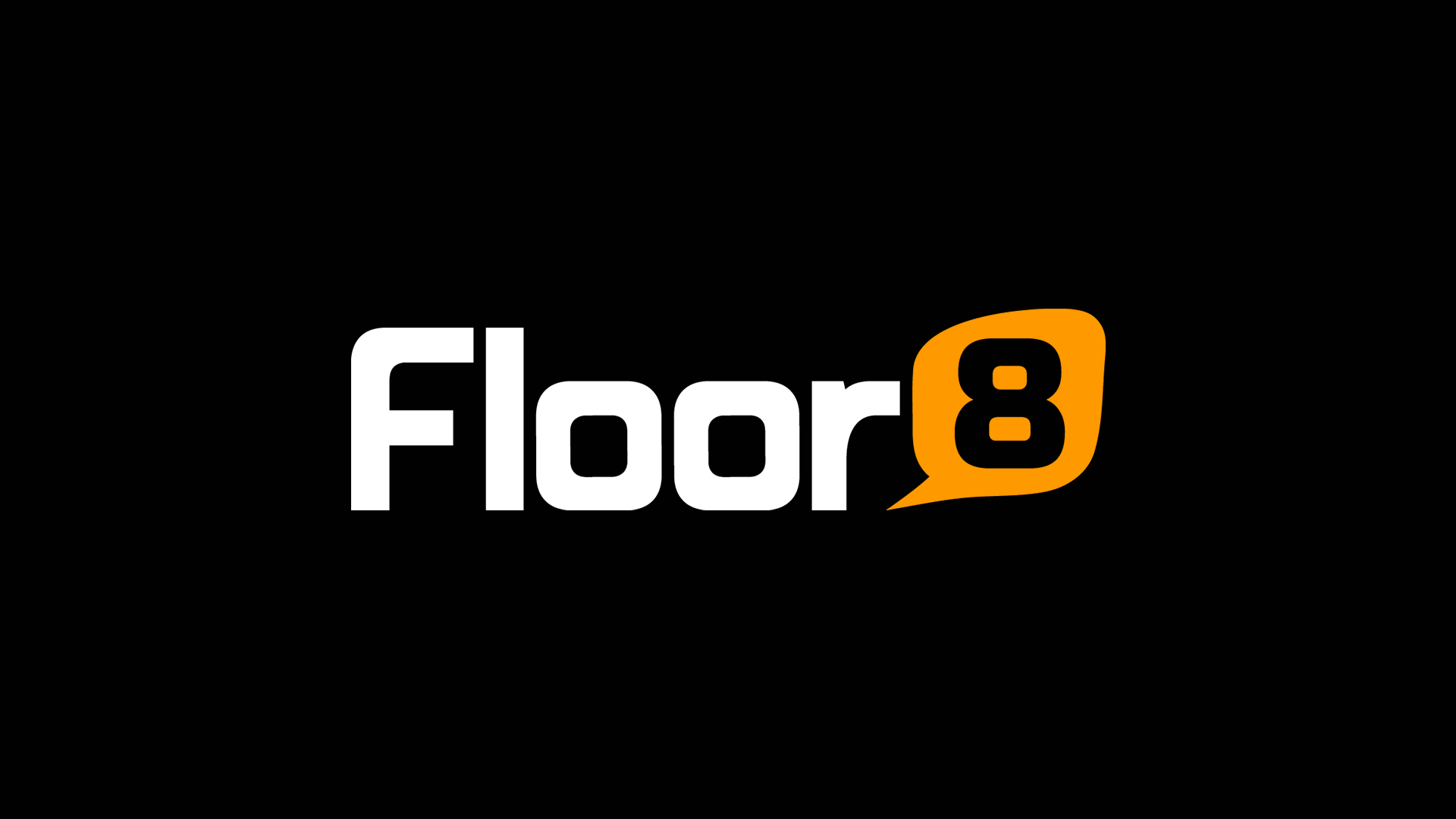 It's possible by the time Game of Thrones concludes in 2019, it might double this year's number.
---
This article also appears on Mental Floss.