'Game of Thrones' Costume Designer Says Kit Harington 'Lost His Way' Over the Show Ending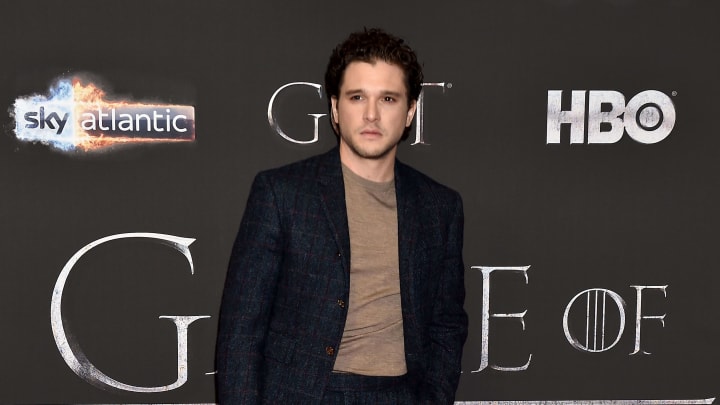 Game of Thrones costume designer Michele Clapton recently spoke about her experience working with Kit Harington, along with his co-stars during the final season of Thrones. She acknowledged how young many of the actors were when the show began and how growing up in Thrones proved to be very impactful.
"They were children when they started. And it became such an enormous thing, and I think when you stop, it's sort of a huge security blanket is taken away. I mean, they all became friends with each other, and then suddenly, there's nothing to go back to. So I would imagine that had something to do with it. [Harington] lost his way a bit," Clapton told Us Weekly.
Clapton noted that Harington was a "sensitive soul."
"He was very upset in that final read through because I think it felt like home for [the cast], and they realized, 'This is it,'" she continued. "As much as he's talented and will go on to many other things, I think it's just after eight or nine years, it's a big adjustment. I'm sure he'll be OK, though."
Harington checked himself into a wellness center in Connecticut to work on some personal issues as Thrones was coming to an end. According to Us Weekly, "Kit was always in his head about everything and it gave him a lot of anxiety."
Harington's wife, Rose Leslie, whom he met on the set of Thrones, is extremely supportive of his choice to enter treatment. The couple married in June 2018.