Although the stars of Game of Thrones have been sworn by secrecy not to let any spoilers out about the final season, many of the cast and crew have let a few things slip on what we can expect, at least emotionally. Hannah Murray, who plays Gilly, said Season 8 is "not like a fairytale happy ending." Lena Headey, who plays Cersei Lannister, said "everyone cried at one point." And Emilia Clarke, who plays Daenerys Targaryen, even suggested the finale will divide fans—an opinion she also shares with Sophie Turner. So we at least seemingly need to prepare for something emotionally tiring.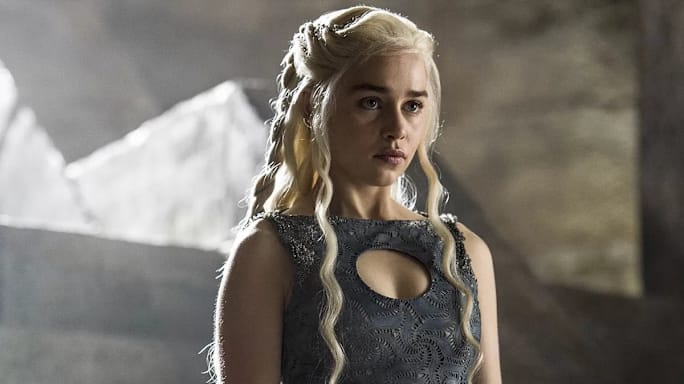 But according to Gwendoline Christie, who plays Brienne of Tarth, Season 8 might be more than just emotional. "You're going to need therapy," she boldly told E! News at the premiere of Welcome to Marwen. "I think just the show ending is going to send all of the world into professional help."
"I think it's going to make me incredibly emotional," Christie continued, stating what is now obvious. "We're all emotional about the fact that this is the end, and this is the end of something incredibly significant for all of us, and it's been a truly incredible thing to be a part of."
Although we will soon see the end of Game of Thrones, the exploration of Westeros is far from over. The prequel series, rumored to be called The Long Night, begins filming in early 2019, so fans have some light at the end of the tunnel. We're sure nothing can replace GoT, but at least we're far from done with George RR Martin's world.
The final season of Game of Thrones debuts in April 2019.
---
This article also appears on Mental Floss.