'Friends' is Officially Leaving Netflix for WarnerMedia's New Streaming Service HBO Max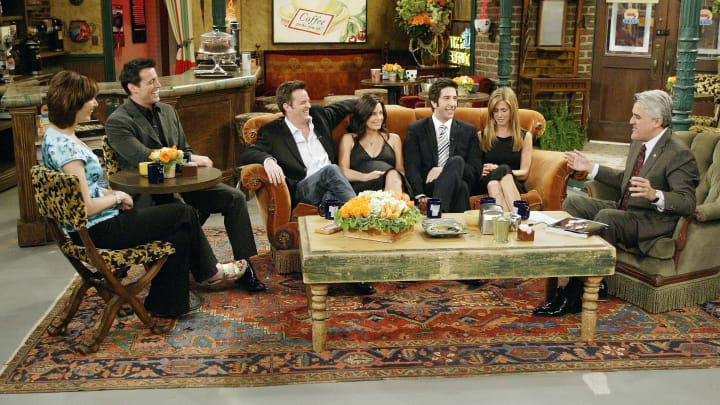 For years, Netflix users have been able to occupy themselves by watching all 10 seasons of Friends on repeat. This week, however, catastrophic news loomed over fans of the sitcom, with Netflix announcing that the series would be officially (and, seemingly, permanently) leaving the streaming service in 2020 in the U.S.
This afternoon, Netflix announced the news on Twitter, adding that this would be "The One Where We Have To Say Goodbye."
According to The Hollywood Reporter, Friends will be moving to WarnerMedia's forthcoming streaming service, HBO Max. HBO Max will also host programming from the CW, including Batwoman and the Riverdale spinoff Katy Keene, as well as original content by Reese Witherspoon and producer Greg Berlanti. Existing CW programs such as Riverdale will remain on Netflix until their runs conclude.
Friends' departure marks the latest loss of a high-profile series for Netflix, coming after the announcement that The Office will depart the streaming service in favor of NBCUniversal's. In another loss for Netflix, content from Marvel and owner Disney will migrate to Disney's streaming service, Disney+.
We're more than a little sad to see Friends leaving Netflix--constant binge-watches of the show defined the streaming service for us, and it won't be the same without it.