While social media can be an extremely beneficial platform for brands to share their products, the innate quality of scandals going viral can also be a pitfall for companies who aren't careful.
On Tuesday, Forever 21 shared a link to a Black Panther-inspired sweater. The link was accompanied by a picture of a blonde-haired, blue-eyed white male model who was wearing the sweater, which said "Wakanda Forever" across it.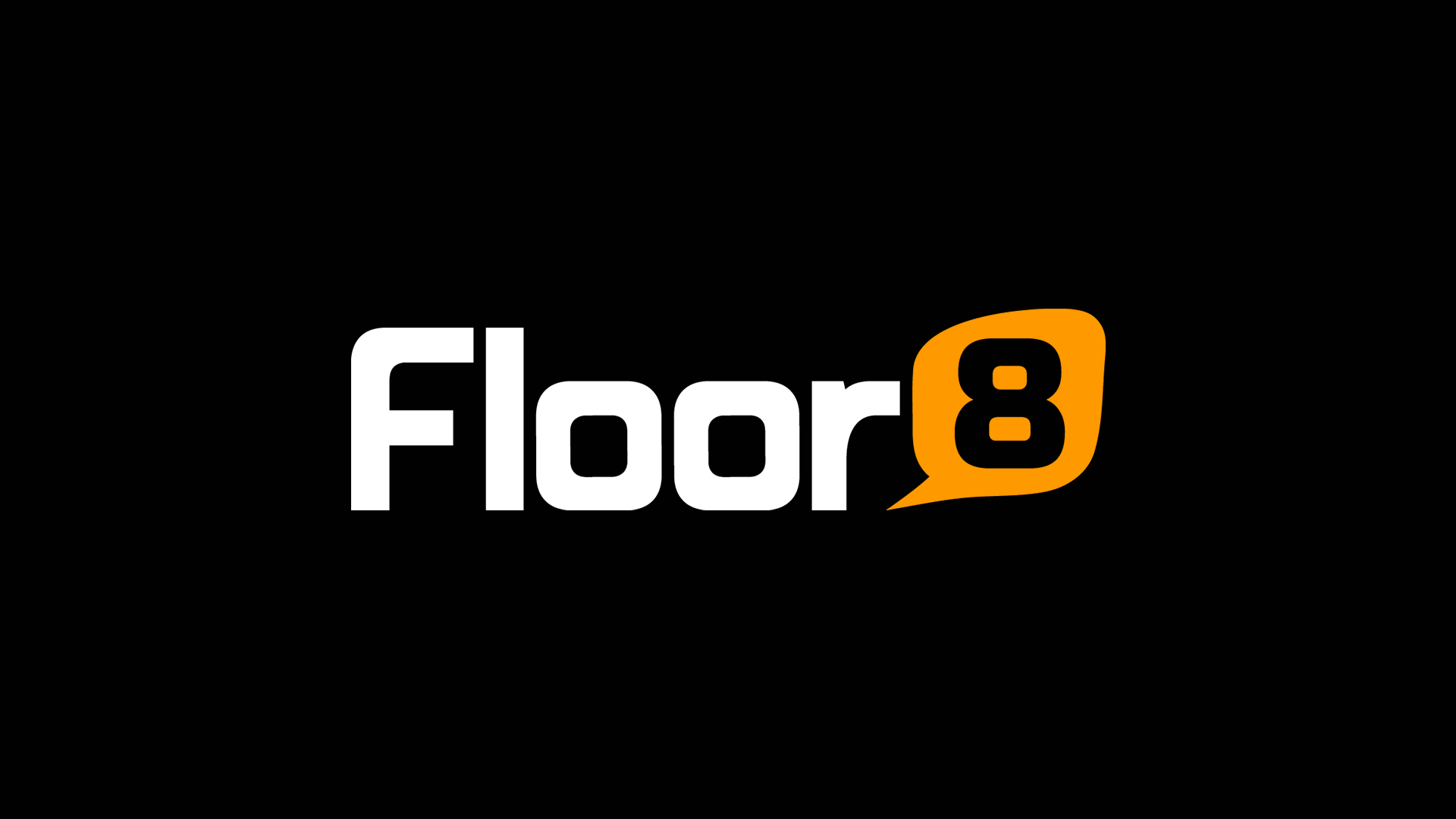 Twitter users immediately criticized Forever 21 for using a white model to promote a sweater referencing Black Panther, a movie that is renowned for its mostly black cast.
don't get me wrong. i loved Black Panther. but... having a white dude model this shirt?
gtfo. come on.
just the idea of wearing that shirt feels like it would be appropriation.

forever21... get POC models. for that sweater? it never should have been a white dude. https://t.co/JuMLA62qnC

— Princess✖️Zorldo (@princessXzorldo) December 19, 2018
While the clothing brand deleted the tweet quickly, the sweater remained on the website for several more hours.
The white model's images have since been removed from the Forever 21 website and the company issued a statement about the situation.
"Forever 21 takes feedback on our products and marketing extremely seriously," a company representative said. "We celebrate all superheroes with many different models of various ethnicities and apologize if the photo in question was offensive in anyway."
This isn't the first time Black Panther has been in the spotlight for issues surrounding race and merchandise. Earlier this year, Disney theme parks were selling a pin with the superhero who appeared to have remarkably lighter skin than Chadwick Boseman, the actor who plays the character.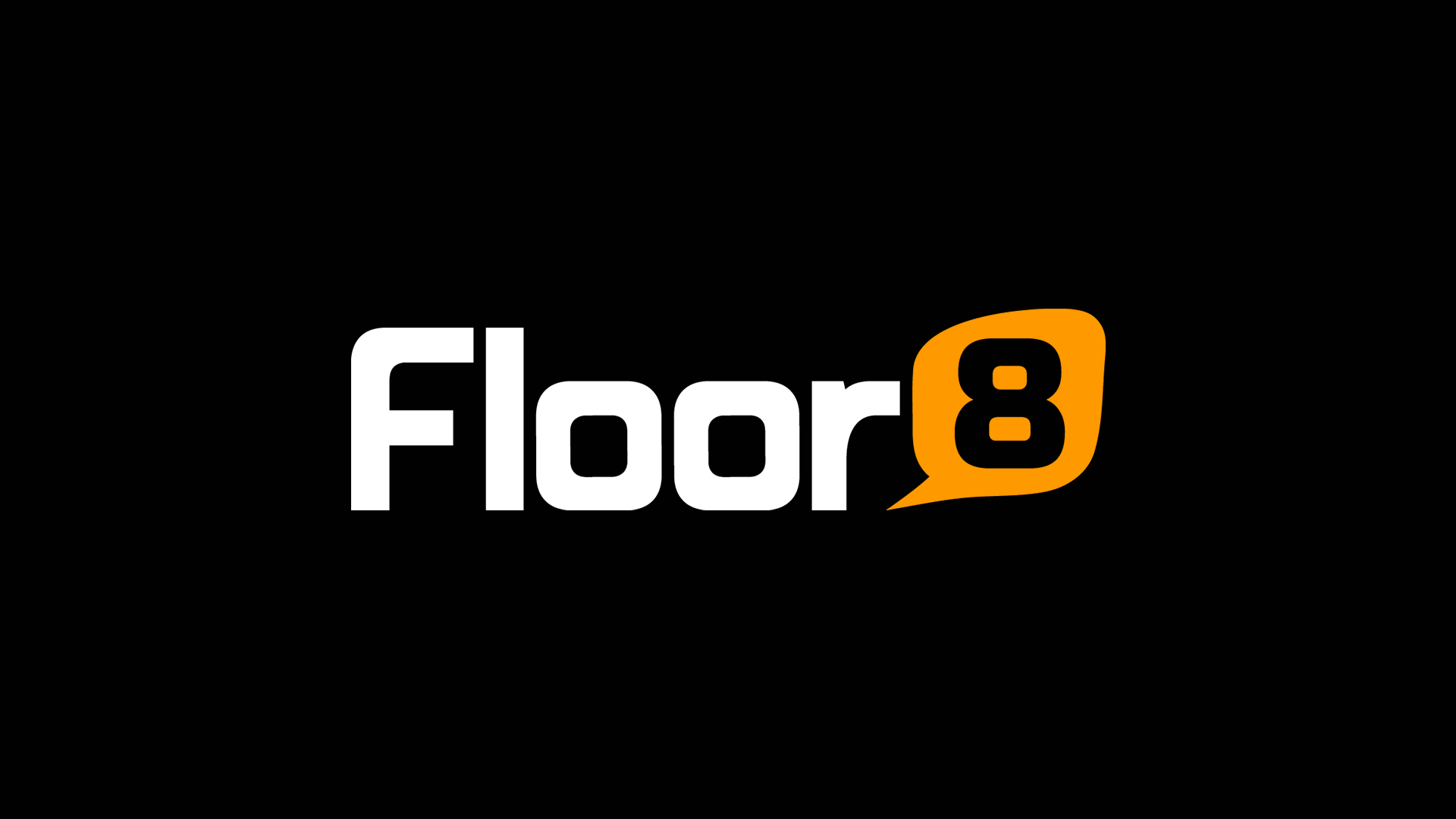 In the age of social media, people and brands alike have to be especially careful with the content that they post.