First look at Disney's live-action remake of the Little Mermaid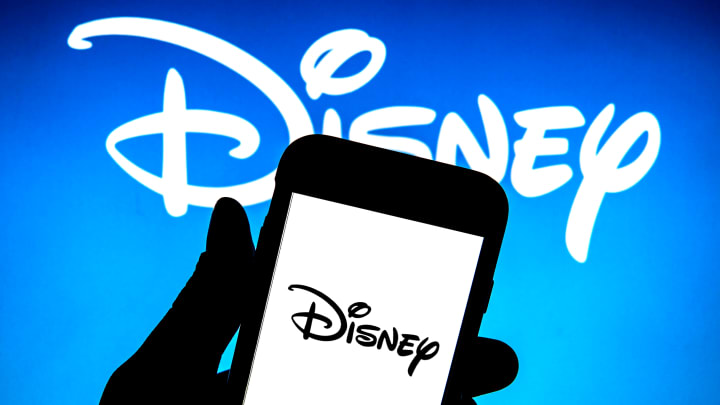 In this photo illustration a The Walt Disney Company logo... / SOPA Images/GettyImages
Devoted Disney fans were given a special treat earlier on Friday during the Disney D23 Expo in Anaheim, California. An official first-look trailer for The Little Mermaid was released, giving a quick glimpse of the live-action remake based on the beloved animation.
The film stars Halle Bailey portraying the iconic Disney princess, Ariel, and is set to release in theaters next year on May 26, 2023. The trailer, which would naturally be quite nostalgic to fans who grew up with the animation, opened with waves crashing in the sea.
Soft music began to play in the background, and slowly built up and grew louder throughout the course of the teaser. The clip then takes a deep dive into the sea, where the camera followed various different fish and sea animals as they swam around, teasing for a glimpse of The Little Mermaid herself.
Check out the full trailer below!