Farrah Abraham Slammed for What Looks Like a Botched Lip Filler Job in New Post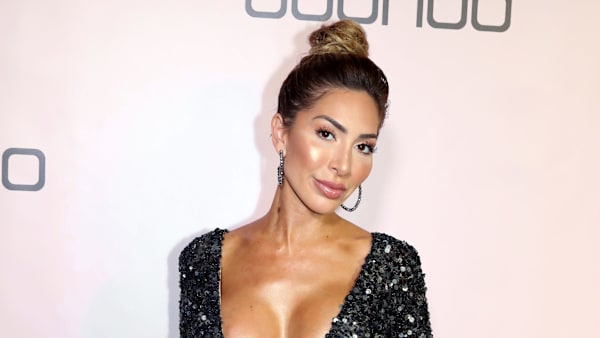 We all know ex Teen Mom OG star Farrah Abraham isn't exactly shy about publicizing the cosmetic work she's gotten done. Earlier this year, she posted a highly-criticized TikTok video of herself getting butt injections. So, yeah. Pretty much no filter.
In a recent Instagram post, Farrah offers a $2,000 giveaway in a paid partnership with Mercer Global Media. It seems like ordinary sponsored content until you watch the video. The mom-of-one's lips seem frozen, especially her upper lip, and the comments are calling her out on an allegedly botched lip filler job.
One person asked the question we're all wondering, writing, "Why doesn't your top lip move?" Another person wrote, "You are in your [20s] and you already have more plastic face surgery than Joan Rivers and she was quadruple your age."
Farrah's new lips were lost on another commenter, who noticed another part of her face, writing, "Wtf happened to her cheeks?"
On a more serious note, several followers pointed out that the post seems like a scam. The paid partner, Mercer Global Media, only has one post ever: the video of Farrah. Contestants are required to follow all of the accounts they follow, but the media group only follows 16 accounts. Not exactly a flourishing Instagram presence.