Farrah Abraham is Getting Dragged for Another Bizarre YouTube Video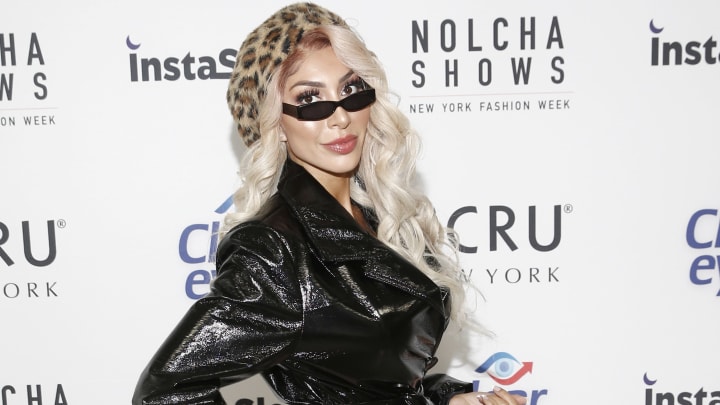 Farrah Abraham has given us quite a few reasons to question her parenting skills over the years, but it seems that even when she's having a night out with a friend, her mothering is still under fire.
The former Teen Mom OG star posted another video to her YouTube channel this week of her and her friend going to an IT: Chapter Two interactive experience, which featured carnival games and a creepy funhouse, PopCulture.com reports.
In the video above, Abraham walks us through her adventures, claiming she was playing the games for her daughter, Sophia, and screaming her way through the funhouse.
It all seems like a wholesome girls' night, but followers have been dragging Abraham for the video, criticizing her for not bringing Sophia or not staying home with her and doing something more kid-friendly.
One user commented, "Usually parents take their kids to enjoy fairs and carnivals, you quit going with your girlfriends when you become a mother..." Another said, "Did you leave Sophia alone in the hotel room again?," referencing Abraham's recent trip with Sophia to the Venice Film Festival, where she allegedly left Sophia in their hotel room alone for one of the nights.
At this point, we should always expect over the top content from Farrah, and haters quick to criticize her.