Fans Are Seriously Angry as Kanye West's Album 'Jesus is King' Doesn't Drop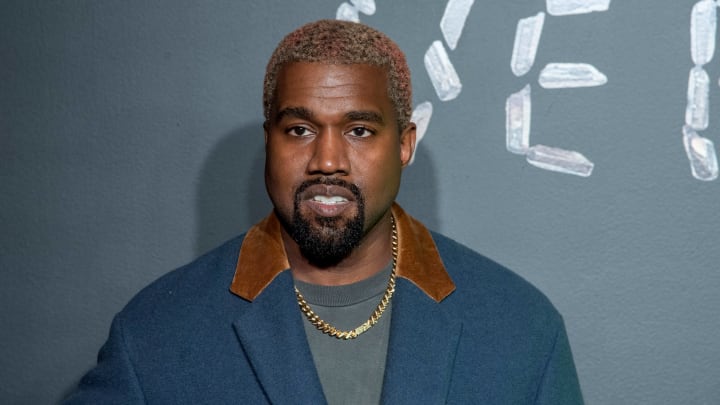 Kanye West fans are a little annoyed with him…again.
The musician's newest album, Jesus is King, featuring gospel-inspired music, was set to release today, Sept. 27, but instead of fans listening to the West's ninth album at the stroke of midnight, they could only listen to their own disappointment.
Not only was Jesus is King not released, but West has yet to comment on why there was yet another delay in making one of his albums available when he said it was supposed to. USA Today reports that the 42-year-old "Famous" rapper pulled the same stunt last year, teasing the release of his Yandhi album on Black Friday, only to have the release delayed "indefinitely."
Of course, fans have taken to social media to express their frustration and embarrassment for trusting West to release an album when he said he would. Hilarious memes have surfaced, calling out both West and his wife Kim Kardashian, who promoted the album all week on Twitter.
West fans are definitely feeling the old phrase, "Fool me once, shame on you. Fool me twice, shame on…" Well, you know.