Just as all Marvel fans' focus was on the Avengers and all the tiniest of details in the Avengers: Endgame trailer, big news was announced that a Doctor Strange sequel is officially happening! According to The Hollywood Reporter, Scott Derrickson is confirmed to return to the director's chair, and although he co-wrote the first film alongside Jon Spaihts and C. Robert Cargill, no writer has been tapped for the second outing yet.
Benedict Cumberbatch will of course reprise his role of Dr. Stephen Strange, along with Benedict Wong who has been confirmed to be returning as well. THR suspects Rachel McAdams will be back as Strange's love interest Dr. Christine Palmer, but hasn't been confirmed as of now.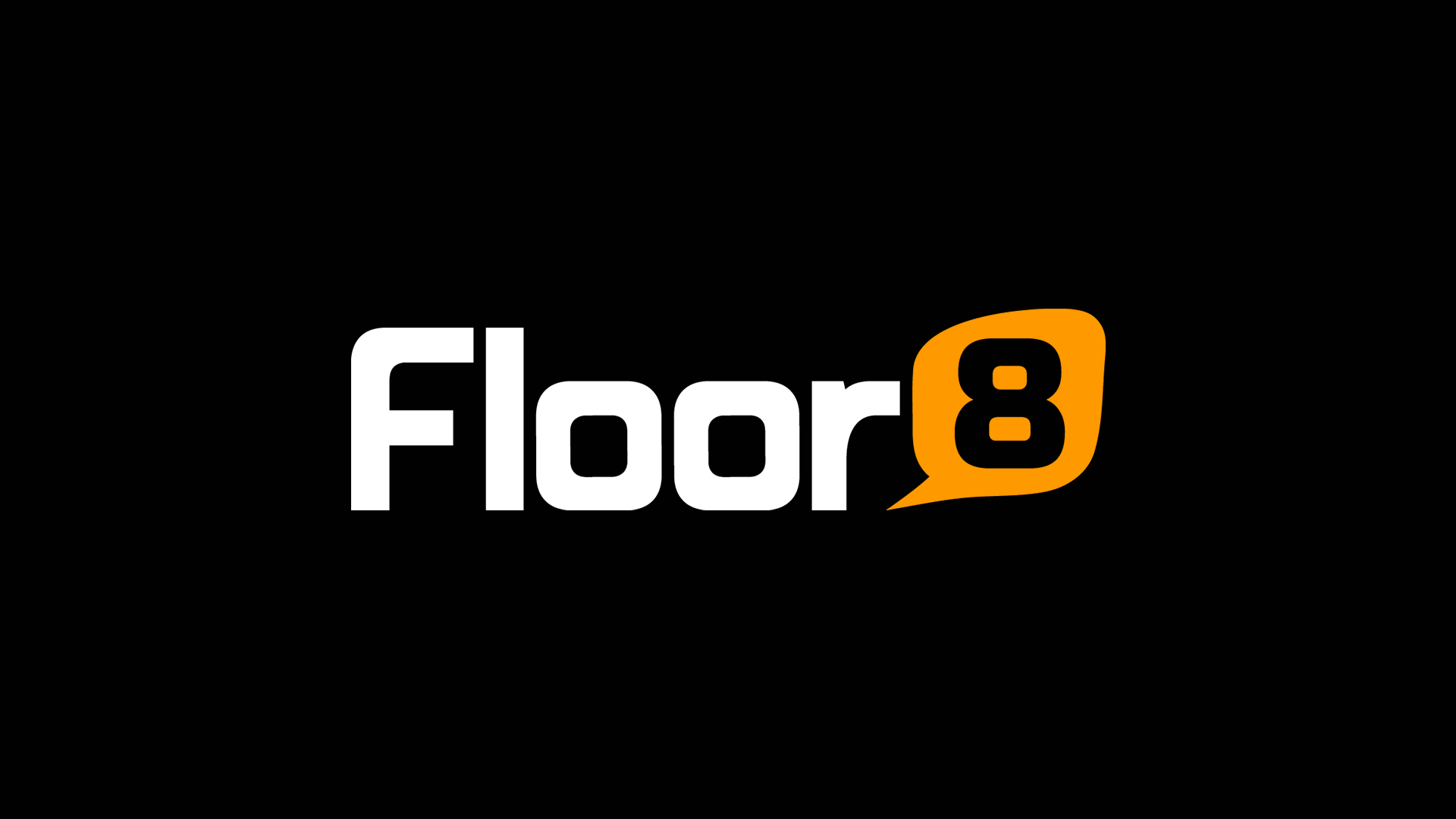 We last saw Doctor Strange in last year's Avengers: Infinity War, where he sadly disintegrated into dust at the hands of Thanos' snap. As most fan theories believe, many of our favorite superheroes will be brought back to life in Avengers: Endgame, which will be the next time we see Cumberbatch's character. Although his appearance in Endgame could only be through flashbacks, and Doctor Strange 2 could still take place before Infinity War, it's not likely.
We would say we hope to learn more about the Doctor Strange sequel soon, but if it does take place after Infinity War, we definitely won't, simply to prevent any potential spoilers from the next Avengers film.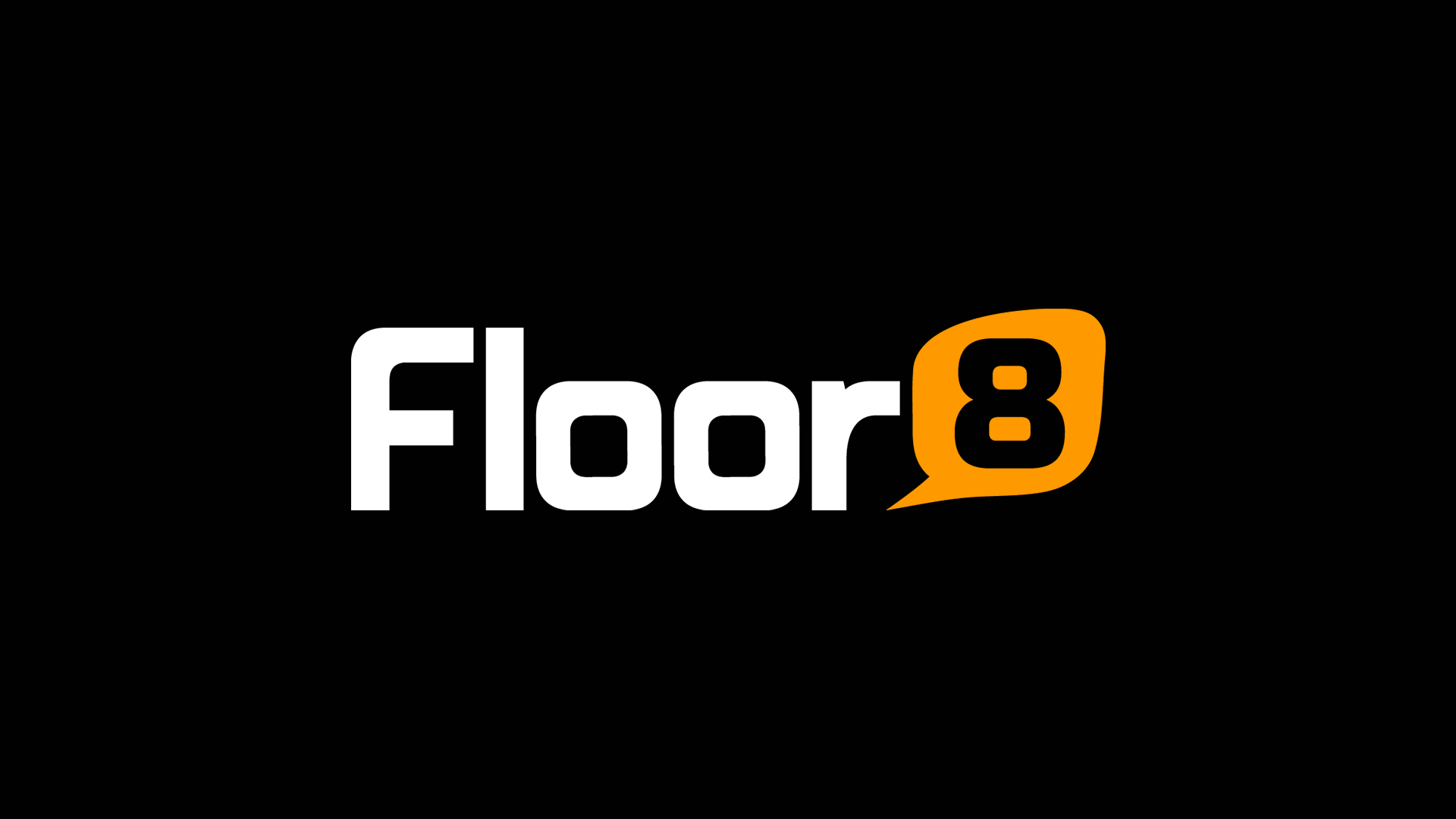 Sources say production is being eyed for a spring 2020 start, with a suspected release date around spring 2021. A lot can happen until then, especially depending what Endgame reveals.
---
This article also appears on Mental Floss.