David Eason is Dragging Jenelle Evans' Ex Nathan Griffith's Parenting Abilities on Social Media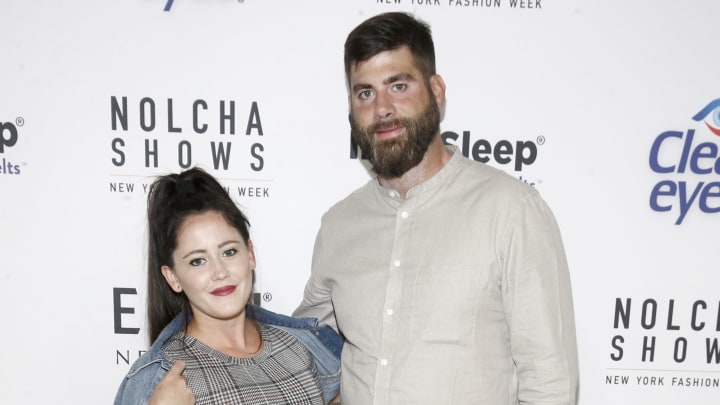 David Eason is calling out one of Jenelle Evans' exes for alleged poor parenting, reports In Touch Weekly.
When a person online asked David about Nathan Griffith's involvement with the son he shares with Jenelle, Kaiser, Eason responded, "He has never been involved much at all," adding, "He has supervised visits with his mom like always, but he lives out of town, so …" These criticisms come shortly after some major accusations made by Nathan began recirculating online. The finger-pointing got ugliest when Jenelle's ex insinuated that David was to blame for his son's previous injuries.
In the alarming (and since-deleted) tweets, Nathan wrote, "How do you explain marks on my son's back, his black eye, whip marks on his rear end, continuous police investigation? Charges against David Eason for multiple violence and aggressive behavior … NOTHING HAPPENS. What am I supposed to do besides being a panic parent!"
Jenelle continues to stand by her man and David's claims about Nathan, who was recently arrested for alleged stalking. The Teen Mom 2 alum also reassured fans that Kaiser is safe in the household she shares with David, implying that her "obsessed" ex is not a credible source, no matter what he says about her husband.