'Dark Phoenix' Was Reportedly Supposed to Be Two Movies
By Ryan Carroll | Jun 11 2019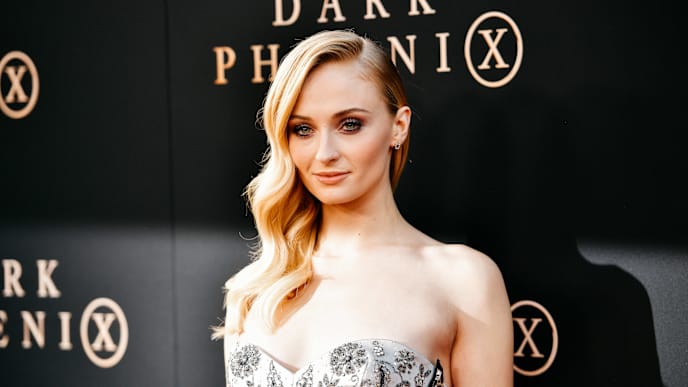 Dark Phoenix hit theaters on Friday, and the response has been tepid, to say the least--the film has a score of just 23% on Rotten Tomatoes, and its meager $33 million opening weekend makes it the lowest opener of the franchise. Since the film's release, new reports have emerged that suggest that the film's troubles stem from early in its production, when it was changed from being two films to being just one.
According to IndieWire, the film, written and directed by franchise veteran Simon Kinberg, was originally envisioned and written as two films, but was forced to be rewritten when 20th Century Fox decided against it. Later, the studio also pushed Dark Phoenix's release from Dec. 2018 to Feb. 2019 to accommodate for lengthy reshoots--which was then pushed to June 7, reportedly at the demand of Fox CEO Stacey Snider.
These delays, according to Deadline, did not mesh well with the film's team, who had written Dark Phoenix as a smaller winter action film rather than a tentpole summer film. Additionally, they wished for an earlier release date so that the film did not have to compete with Marvel Studios' Avengers: Endgame, but Snider was reportedly set on the June release date.
This report follows previous concern about Dark Phoenix's production difficulties. While the aforementioned reshoots made considerable changes to the film so that it would not be overly similar to Marvel's Captain Marvel, testimony from stars Sophie Turner and Jessica Chastain indicates that the film was being rewritten on basically a day-to-day basis.
It's unfortunate that so many external concerns had an impact on the production of Dark Phoenix--while we're not sure whether or not Kinberg's original vision would have been any better, we'd still love to know what it looked like. In any case, it will be interesting to see how Marvel moves forward with the franchise following Dark Phoenix's poor reception.