Everything We Know About Colton Underwood and Cassie Randolph's Split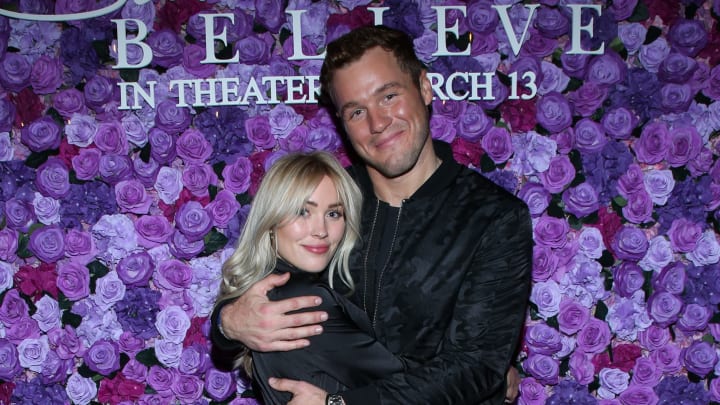 First came love, now comes friendship? The Bachelor alums Colton Underwood and Cassie Randolph have officially split, but apparently they're remaining on good terms.
Sure, all good things must come to an end, but that doesn't mean Colton and Cassie can't go from lovers to friends. According to a source for People, "This is definitely amicable. It was a mutual breakup. Colton and Cassie are still good friends, and they want to stay friends. It's definitely a priority for them. Colton is sad, but he's looking forward to what the future may bring." A second source said the two couldn't get on the "same page" when it came to their future together and that the spit happened "recently."
In March, Colton announced he had tested positive for COVID-19. The former NFL player also let fans know that Cassie was right there by his side, nursing him back to tip-top shape. At the time, there seemed to be no trouble in paradise, and fans were certainly thrown for a loop when the couple announced on Friday that they were going their separate ways. On Instagram, Cassie and Colton took turns sharing their mutual decision. While they left much to the imagination regarding what went wrong, they did seem to still share something "amicable"—both expressing how much they'd grown with each other.
People also notes that this isn't the first time the pair thought they'd be better off as friends. The former Bachelor leading man admitted that he and Cassie quietly took some time off from their relationship last August. What will follow their very public love affair? Another televised chance at love, perhaps? Only time will tell.