Cole Sprouse recalls first time having sex at 14 during Call Her Daddy interview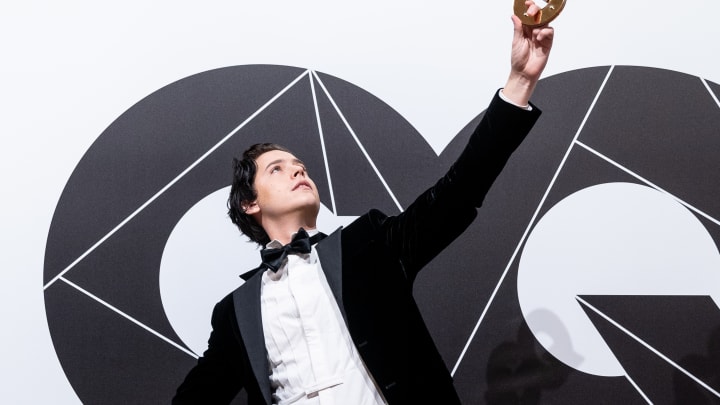 GQ Men Of The Year Awards 2022 In Lisbon / Pedro Gomes/GettyImages
Cole Sprouse is baring it all.
The Riverdale recently recounted losing his virginity as a teenager, noting that the story behind his first sexual experience said "so much" about him.
"I was 14 when I lost my virginity, so this is still bowl-cut guy," Cole, now 30, recalled on the Call Her Daddy podcast March 8. "I was on a family trip in Florida, and I met this girl who was older, so that's already dubious. The first night we kind of made out, the second night—this makes me nervous, it's so cringey—I, like, knocked on her hotel door."
Soon after the duo made their way to the beach where Cole pulled a move that he says his twin brother Dylan Sprouse has never let him live down.
"I looked at her, and I was like, 'So, are you like DTF?'" he revealed. "She goes, 'What?' And I go, 'You know, down to f--k?' I was 14."
When his date answered, "Sure," the Five Feet Apart actor issued a quick warning to his brother and friend Charlie, who was accompanying them on the trip, to vacate their shared room.
"We were all staying in the same hotel room because we were f--king 14," he recalled. "I was like, 'Dude, you gotta get out of the room, man. I've got a girl coming over."