Cheryl Gave Her Opinion on Nicole Scherzinger's Singing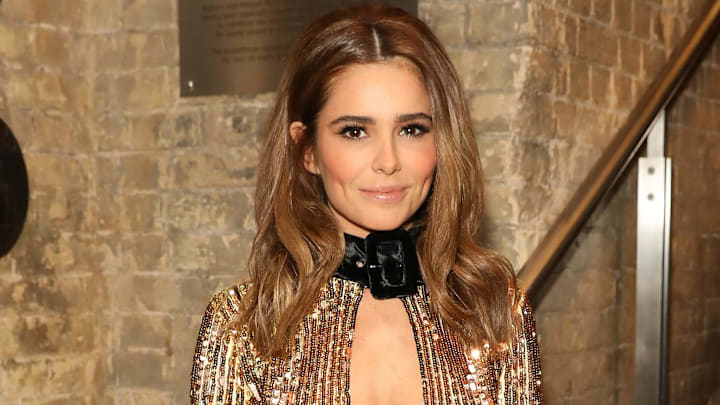 Fans of the iconic girl group The Pussycat Dolls were ecstatic this past week after lead vocalist Nicole Scherzinger announced they would be making a comeback. The ladies got together again for an epic performance on The X Factor, which had fans everywhere buzzing.
But now, people are talking for another reason. As reported by the Mirror, an old interview with Cheryl and her former group Girls Aloud has resurfaced, in which the singer straight up drags Nicole and The Pussycat Dolls for not being able to sing.
In the interview, Cheryl claimed that Nicole shouldn't be the frontwoman, claiming, "You never get a chance to hear anyone else so you just assume she is [the vocal talent]...Apart from that girl that really annoys me that goes 'meh' all the time. You never really hear anybody else."
Cheryl was sure to compliment the ladies' dance routines, adding, "When you've got dancers like that, the performances are alike just like wow, it's like breathtaking." But when her Girls Aloud bandmate Nicola Roberts stated, "I'd like to hear them all sing," Cheryl shot back, "I don't think they can, I think they are more dancers."
And to make matters worse, when asked if the ladies thought Nicole could make it as a solo act, Cheryl gave her honest opinion: "I don't know if she could. You're up against so many fantastic solo artist out there—Beyoncé, Christina [Aguilera], Britney [Spears]—can you keep up with that? I don't think she stands out at all."
You can watch the old MTV interview below.
We wonder if Cheryl will address this video which is making its rounds again, of if she'll ignore all the chatter.