Caitlyn Jenner's Rumored Girlfriend Sophia Hutchins Puts Piers Morgan on Blast for 'Pathetic' Questions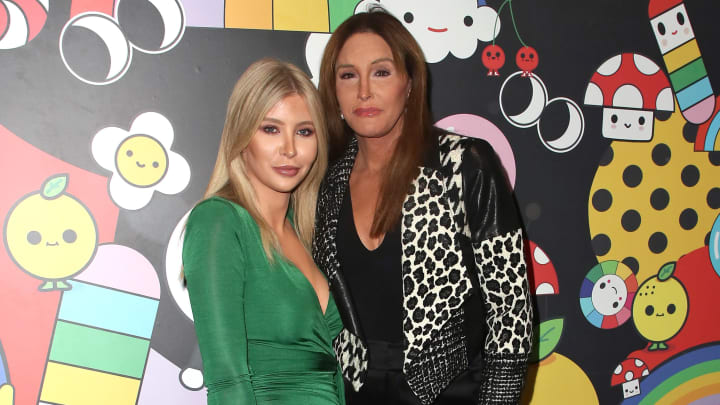 Sophia Hutchins is quite peeved with Piers Morgan. In fact, she just called him "a joke of a journalist" on Instagram, reports E! News. On Good Morning Britain, Caitlyn Jenner's self-proclaimed partner fired back after Piers started the interview up by asking how she and Caitlyn would "categorize" their relationship.
"Is that the opening question, Piers?" she asked. In an attempts to keep the peace, Sophia continued by saying, "I think I've described it pretty well. At the end of the day, Caitlyn and I are family."
But when Piers asked, "If you're not an item, why aren't you an item?" Sophia decided enough was enough. The mood quickly went from a little awkward to get me out of here as she explained, "Was that a real question? We have a really special relationship. I don't think we need to be an item to have a really special relationship so to speak."
The Olympian has described the two as "best friends" and "inseparable," but both have repeatedly denied that they're dating. In a final message on social media addressing his "pathetic" questions, Sophia let Piers know exactly where she stands with Caitlyn:
"I went on to support Caitlyn on I'm a Celebrity... Get Me Out of Here!, not deal with stupid bulls**t questions from some jackass like Piers Morgan. Neither of us will ever do your show again. You have shown your true colors. How disappointing."
Whatever their relationship status, Sophia's stating loud and clear that it definitely isn't Piers' place to "categorize" them. No further questions.