The Reelist
Bridgerton season 3 potential release date on Netflix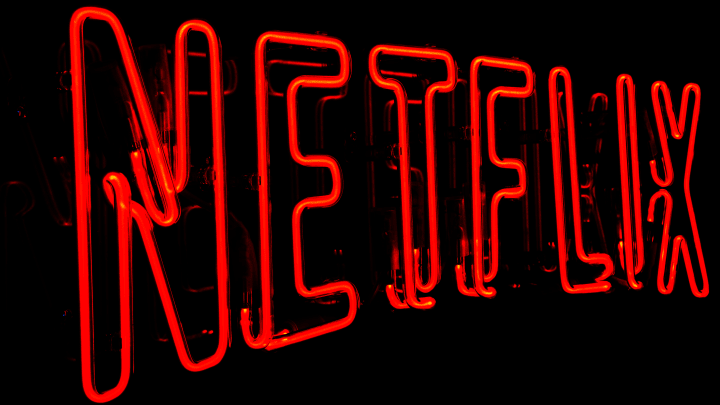 HOM Temporary Store Opening / Pier Marco Tacca/GettyImages
Shonda Rhymes' popular regency drama on Netflix, could already have a potential release date for its season 3! Some spoilers for season 2 up ahead, so read with caution!
Bridgerton has been a phenomenon around the world since its initial release on the streaming giant, and with the return of season 2 on March 25, its inevitable that many are looking towards the future and wondering when the next chapter in the series, based on the popular novels by Julia Quinn. will grace our screens again!
Bridgerton season 3 update
Although there hasn't been an official release date update from Netflix, Digital Spy predicted season 3's release could be in March 2023, giving sufficient time for them to film the third installment.
Season 2 has already set up the potential romance between Eloise Bridgerton and Theo Sharp, however, if the series follows the novel sequence the third season will be focused its attention on the second Bridgerton brother, Benedict, not Eloise, but the plot is yet to be revealed.