Ariana Grande Has Something to Say About Her New Wax Figure
By Bernadette Roe | May 29 2019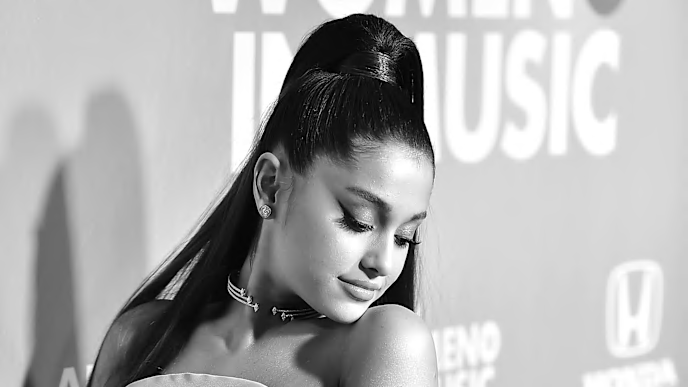 For people who find this cool and not incredibly creepy, Madame Tussaud's London just unveiled its figure of pop star Ariana Grande.
Nope, not exactly "nailed," Madame Tussauds! Fans reacted quickly to share their lack of love for the wax figurine and how "not alike" the look-alike really was.
Twitter user Jaka Rojko said:
"I hate Ariana's new wax figure. Its not her face. She deserves more respect you know. She's the best pop female singer in the world and all you can do was this. Even older wax figures were a little bit better but this no way. They need to Create a new one beacuse [sic] this ain't it."
Another joked, "This is Frankie Grande in a wig," with a third commenting the hilarious, "I look more like ariana grande than this wax figure of ariana grande."
Grande herself has now responded to the new figure.
"I just wanna talk," she hilariously wrote on Instagram.
Has Grande herself had a chance to talk to Madame Tussauds London? We don't know, but we can only hope that they will give the pop icon the recognition she deserves and actually make an Ariana Grande that looks like Ariana Grande. Thank u, next, Madame Tussauds!