While Ariana Grande and Pete Davidson's split might not have come as a shock to many fans, it seems the person who suspected it the most was Pete himself. The couple, who surprised just about everyone with their new relationship in May, got engaged just weeks later in June, but it was all over come October.
Although Pete is obviously upset over the breakup, as is Ariana, we can't say he didn't predict it many, many times.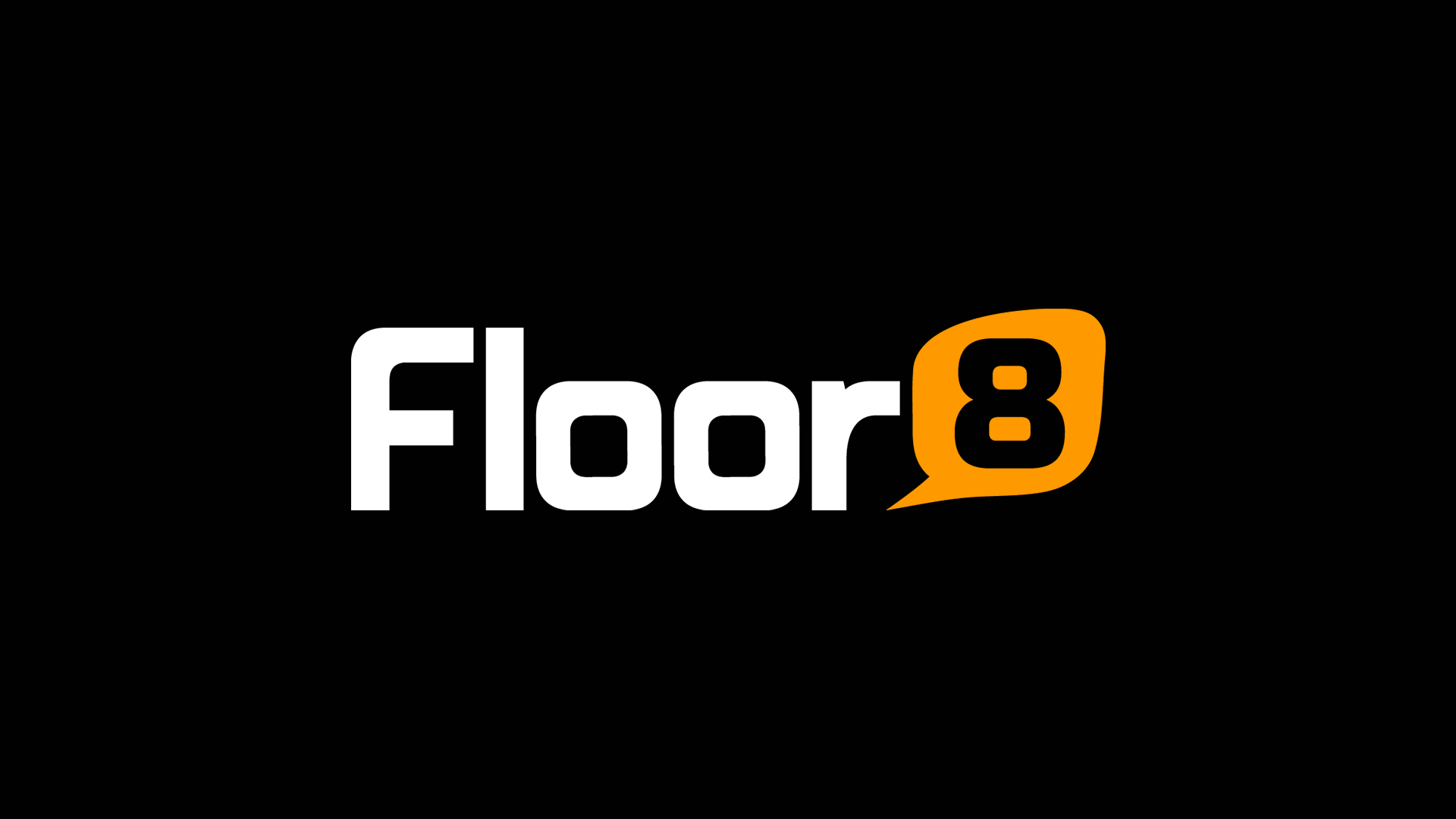 In August, the comedian joked to Variety, "I'm still convinced she's blind or hit her head really hard," in regards to Ariana liking him. "Something is going to happen, and she's going to be like, 'What the f***k is this thing doing around?' For right now, it's rocking."
More recently, as Saturday Night Live has started back up, Pete has not been shy talking about his relationship with the pop singer. In one segment of "Weekend Update," Colin Jost asked Pete if the couple had a prenup agreement. "Well, obviously, I wanted one," Pete joked. "So, God forbid we split up and she takes half my sneakers."
After Colin then pointed out Ariana named a song after him, "pete davidson" on her latest album Sweetener, Pete explained how it wouldn't benefit him if they were to break up.
"You know, I don't even get royalties for that 'Pete Davidson' song?" he said later on. "Like, if we break up, and we won't—we will—but we won't. I'm kidding. But like, in 10 years if God forbid that ever happened, there will be a song called 'Pete Davidson' like playing in speakers at Kmart and I'll be working there."
Whether Pete was thinking 10 years in the future or just in any moment, a split from Ariana was seemingly always on his mind. As sad as it is, his jokes clearly had some validity, and obviously were from insecurities he held about dating her.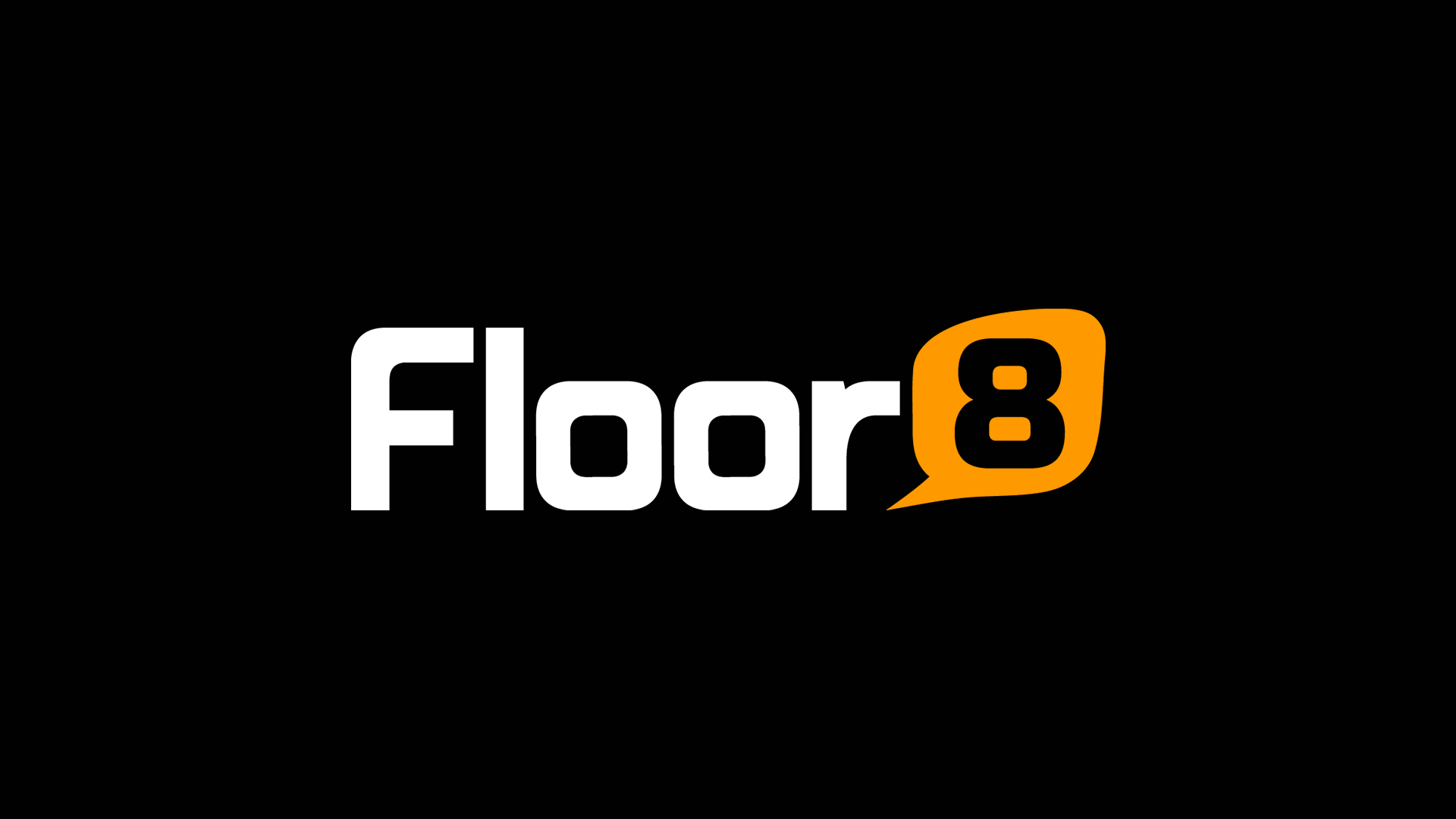 However, it doesn't seem their split has anything to do with Pete not being good enough for Ariana, but simply the extreme stress and trauma the singer has faced as of late. According to E!, Ariana has understandably been "struggling emotionally" following the death of her ex-boyfriend, Mac Miller, who passed away in August.
Although many fans think their relationship wasn't meant to be, perhaps Pete included, we're rooting for them to make it work in the future when Ariana is in a better place.