Fans freaked out when Justin Bieber and Hailey Baldwin posted matching steamy photos on Instagram last month. This week, the 24-year-old singer and 22-year-old model were seen collaborating on a photoshoot in a Los Angeles park for Vogue, according to Entertainment Tonight.
In one set of photos, the newlyweds are seen in a matching look. Hailey has on a black-and-white polka dot bikini with a matching robe. Justin was spotted walking shirtless behind her in matching black-and-white polka dot pajama pants.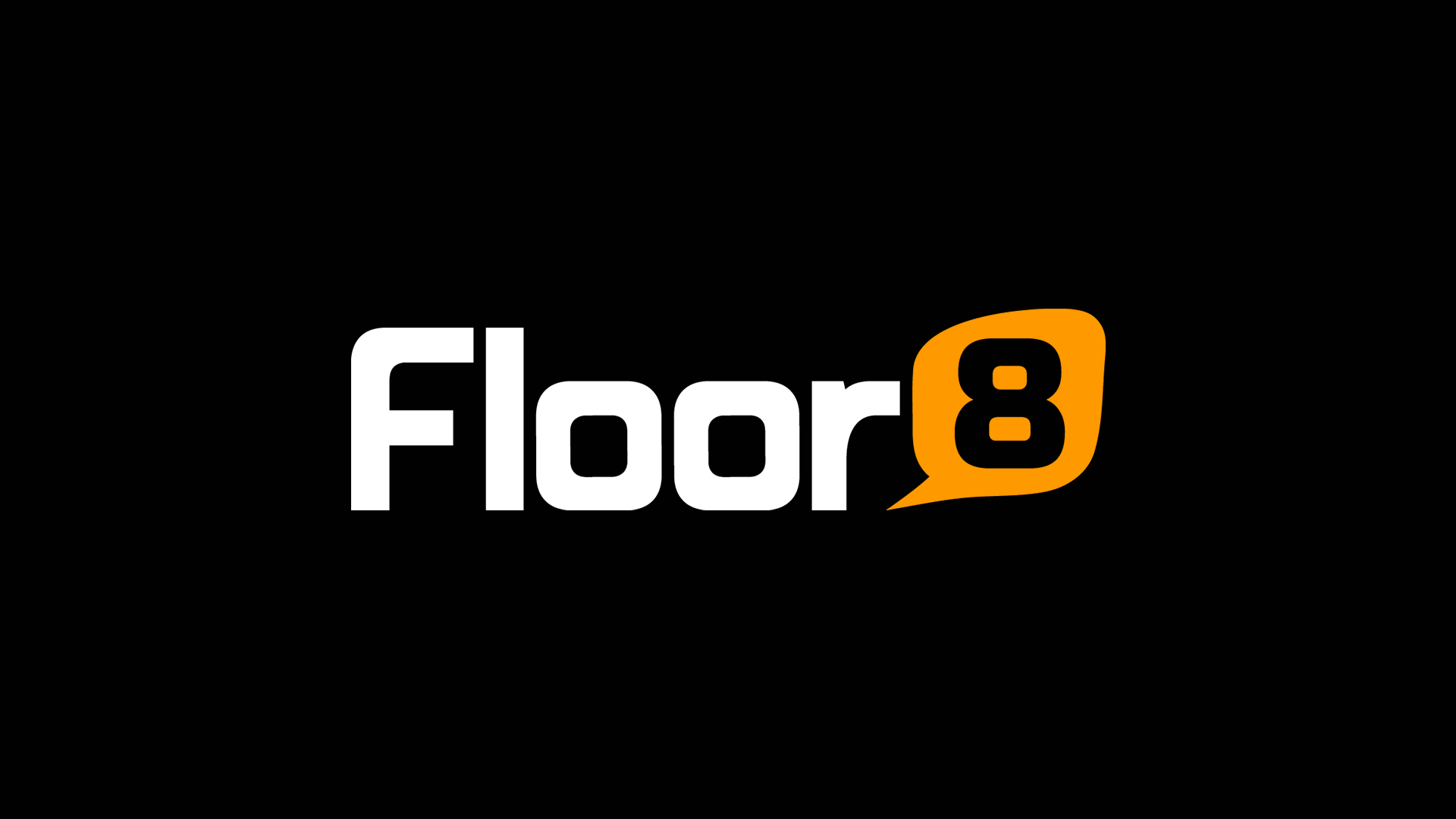 After a quick piggyback ride with Hailey riding on Justin's back, the couple was also seen staring lovingly into each other's eyes.
Hailey donned a dress perfect for springtime, suggesting that the shoot might be for a 2019 spring edition of the fashion magazine.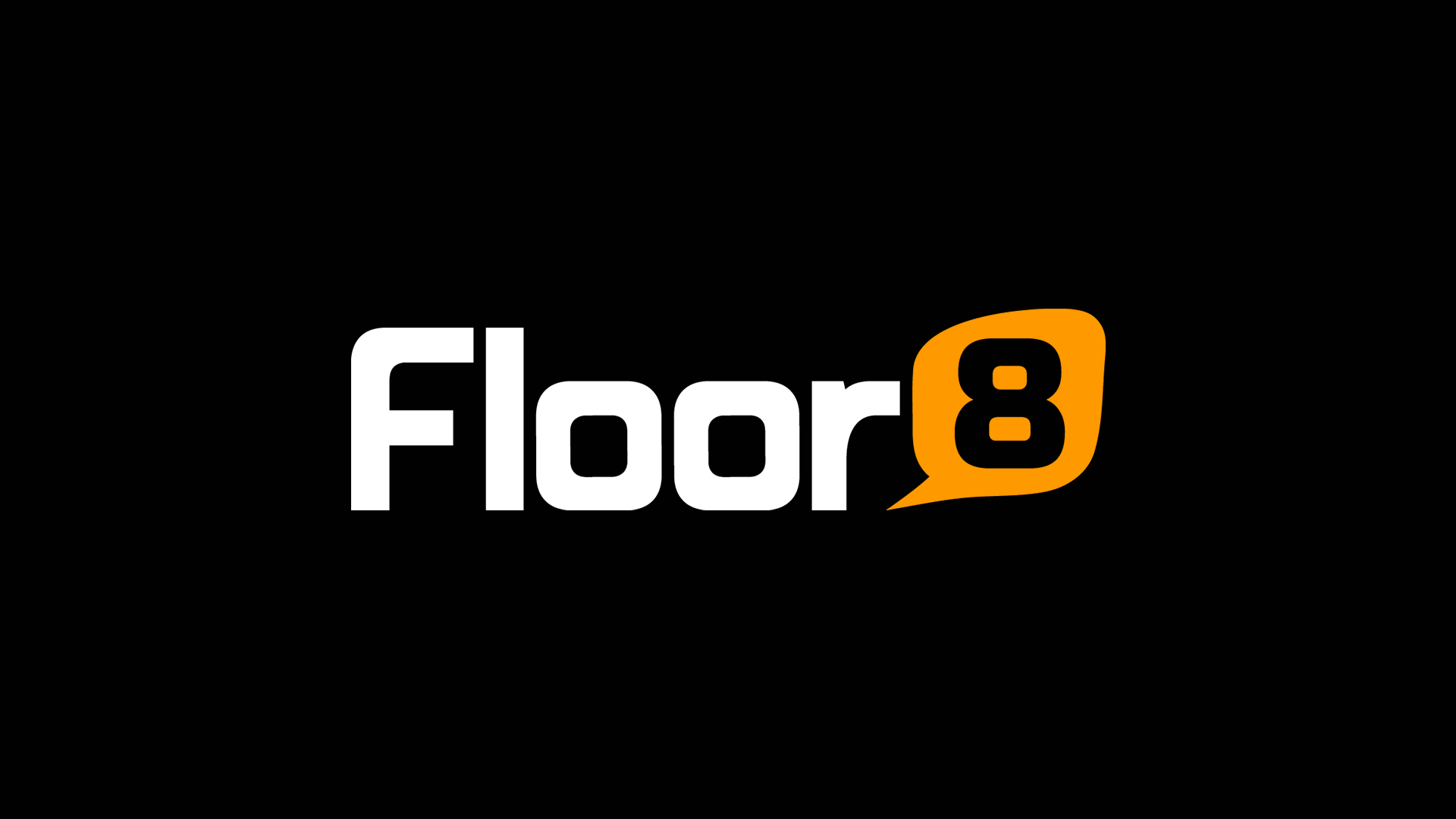 In a third look, the couple was matching again. Hailey was photographed in a peach romper with a floral pattern. Justin, shirtless again and showing off his many tattoos, was seen in pants of the same pattern. Both celebs were shoeless while they played in the grass together.
While Hailey and Justin were married only two months ago, the couple has already settled into Justin's home in Ontario, Canada. The couple still plans to hold a wedding ceremony, but the model said that she won't be having a baby "anytime soon."
We can't wait to see this Vogue shoot.