This year hasn't exactly been the best time for Ariana Grande online. Despite her latest album Sweetener debuting at No. 1, some major things have happened in her life, and the scrutiny has been real.
When she split from Mac Miller in May and started dating Pete Davidson weeks later, people criticized her for moving on too fast. When she got engaged just a few weeks into her relationship with Pete, people called her crazy for taking such a big step so soon.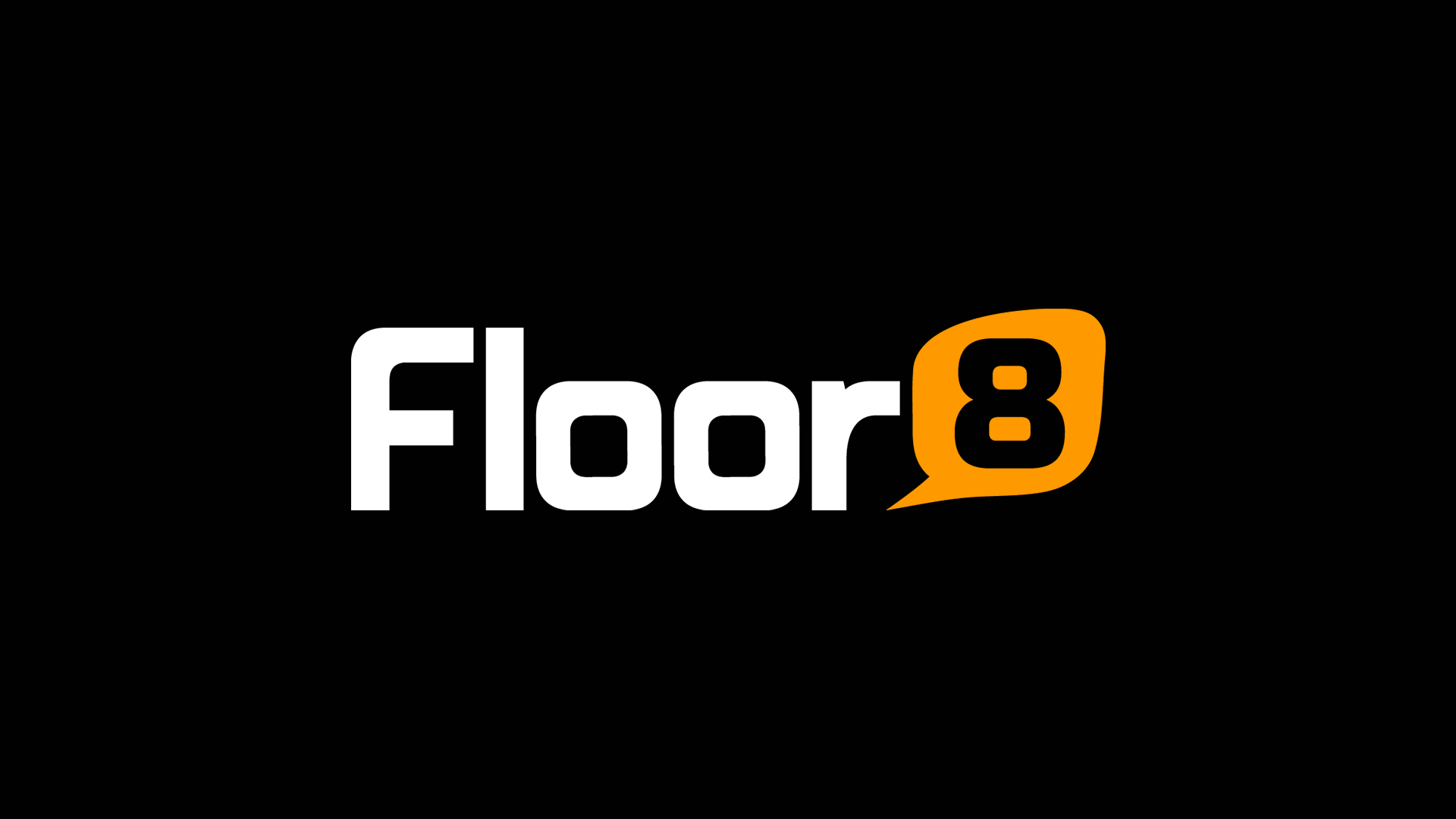 Ariana clapped back at the haters and explained how after everything she had been through in her life, such as the Manchester bombing, she just wanted to be happy. "i been the f**k thru it and life's too short to be cryptic n s**t about something as beautiful as this love I'm in," Ari responded to a troll calling her "dumb" in June.
However, then Mac passed away in August. That changed everything, as online trolls actually blamed Ariana for his death, and viciously attacked her on social media day in and day out.
Now that Ariana and Pete have split, it looks like the singer is just giving up on social media for now. Taking to Instagram late last night, Ariana posted a story seemingly addressing their breakup, saying "it's very sad."
"time to say bye bye to the internet for just a lil bit. it's hard not to bump news n stuff that i'm not tryna to see rn," Ariana wrote. "it's very sad and we're all tryin very hard to keep goin. love u. and thank u for bein here always."
She has since deleted the story.
There's obviously endless reports and social posts about Ariana circulating the internet right now, so it's really not unexpected for her to be taking a break. Honestly, it's for the best, because people have proved to be seriously nasty to her.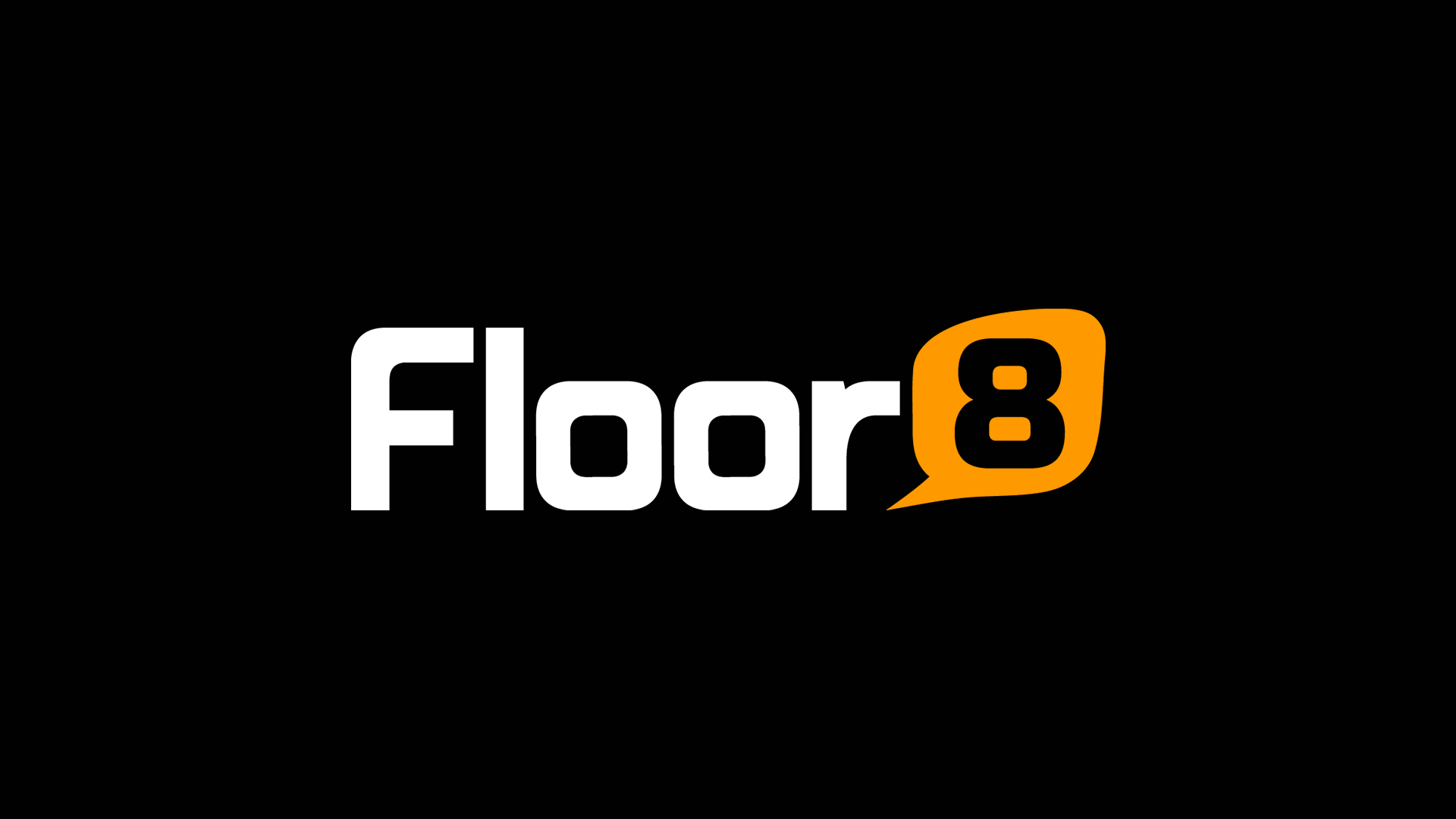 We wish Ariana and Pete the best and know they'll get through this tough time.