Leonardo DiCaprio ​joined Quentin Tarantino on the opening night of CinemaCon yesterday in Las Vegas, where the two delivered some interesting ​new details regarding their next project, Once Upon a Time in Hollywood. 
This project is Tarantino's upcoming new film which will focus on the Manson Family murders back in the 1960s. The new film, which won't be released until 2019, has somehow already been labeled controversial. What do you expect coming from one of the riskiest directors in film history?
Tarantino is beloved in Hollywood, notably for his storytelling, but also due to his brutally realistic subject matter and dialogue, which he shocked the world with and really made a name for himself with back in the mid-90s with Pulp Fiction. 
Pulp Fiction is widely considered Tarantino's best movie, and the director has even gone as far as to draw comparisons with this new film and his masterpiece, saying Once Upon a Time in Hollywood is "probably the closest to Pulp Fiction that I have done."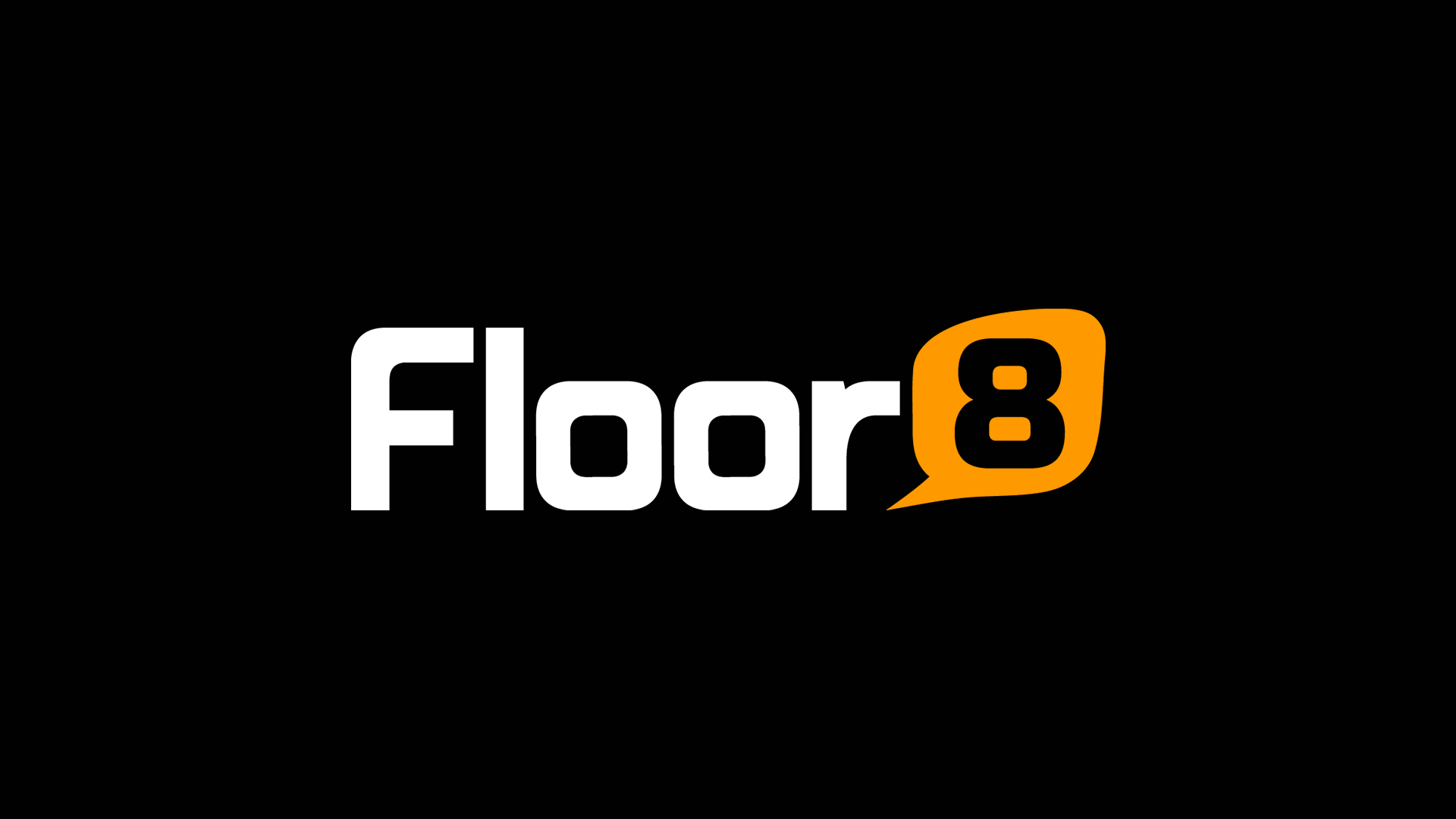 Tarantino also went on to praise the star-studded cast of the film, claiming "Sony and myself will be coming to the theaters with the most exciting star dynamic since Paul Newman and Robert Redford," referring to DiCaprio and co-star Brad Pitt. 
DiCaprio spoke on his excitement to work together with Pitt under Tarantino's reign, saying: 
"It's hard to speak about a film that we haven't done yet, but I'm incredibly excited … to work with Brad Pitt, and I think he's going to transport us. I'm a huge fan of Singin' in the Rain — movies about Hollywood. As an L.A. native, having read the script, it's one of the most amazing screenplays. We are going to do our best job to make it fantastic."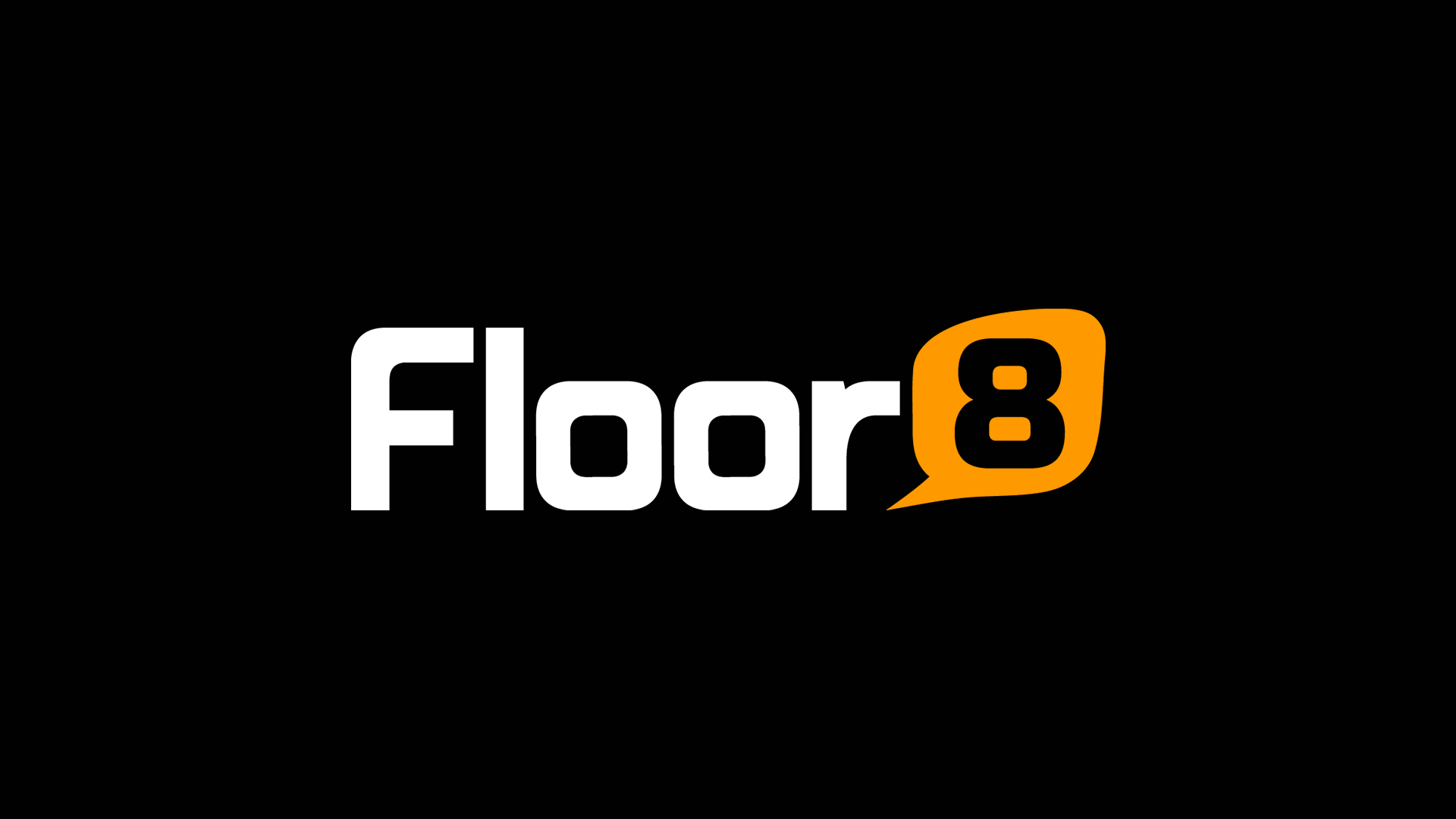 To add to the already high expectations of the film, Sony Pictures chairman Tom Rothman stated, "It's the best screenplay that I have had the privilege to read."
The film's plot follows the life of a young TV actor and his stunt double as they try to make a name for themselves during Charles Manson's reign as a murderous cult leader in 1969 Hollywood. Margot Robbie will also join DiCaprio and Pitt in the film, starring as famous actress Sharon Tate who was murdered by Manson Family members while pregnant with director Roman Polanski's child. 
Once Upon a Time in Hollywood is scheduled to hit theaters August 2019.